Will There Be Another 'SATC' Movie?
Get excited, Sex and the City fans, because Miranda Hobbes herself is shouting it from the rooftops: Cynthia Nixon would totally be down for another Sex and the City movie. The star revealed her feelings on the subject when she spoke exclusively to E! News on Monday night: "Of course I would love to do it," Nixon said, before clarifying that she would only be into it if Michael Patrick King, the producer, "thought there was a story there that he wanted to write and tell." Sounds promising, right? But, with Nixon's thoughts known, it's worth asking: What do the other ladies of Sex and the City say about a third movie?
Because no matter how much the rumor mill has been circulating reports about Sarah Jessica Parker, Kim Cattrall, Kristin Davis, and Cynthia Nixon wanting to join forces for another Sex and the City movie, it doesn't mean that everyone will be on board for another movie to happen. The answers that the stars have provided totally differ in range, so there's really no telling what could happen if a third film was in the works. If you ask me, though, I think they're being cagey for a reason — maybe they know more than they're letting on.
Just look at some of the recent interviews that the ladies of Sex and the City have done, because their answers about the project, of course, vary widely.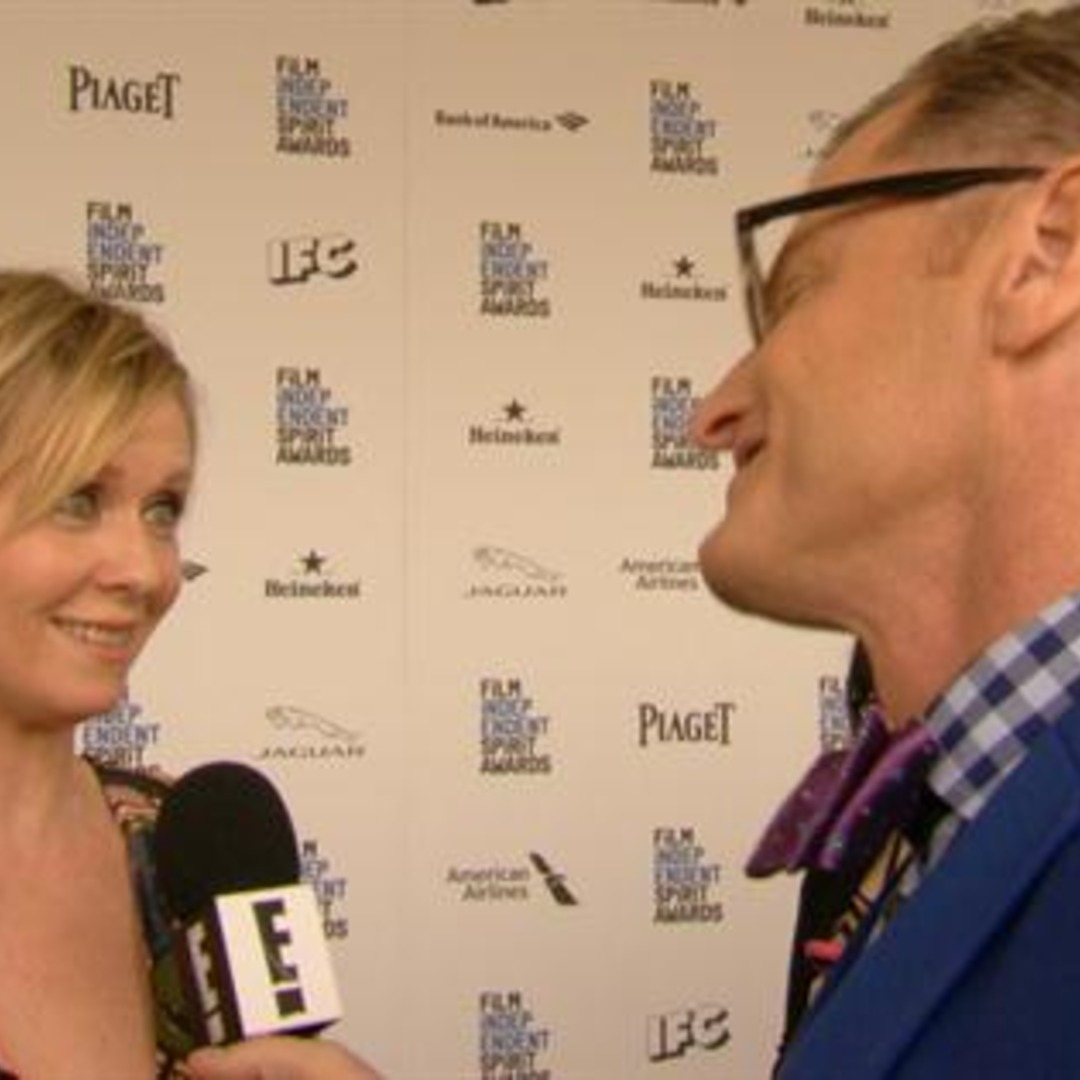 Kristin Davis (Charlotte York Goldenblatt)
Smiling big, Davis spoke exclusively to E! News in February of 2015 about the possibility of another movie. "We want to do it!" We, meaning she and her costars, I'm imagining.
Kim Cattrall (Samantha Jones)
In a December 2014 interview with Grazia Daily, Kim Cattrall said that the rumors of a third movie were complimentary, but that she didn't "believe they [were] more than wishful thinking." However, her evasive interview maneuvering doesn't necessarily mean she's not interested. Later in the interview, Cattrall said that she thinks "it would be a really wonderful reunion." Why so coy?
Sarah Jessica Parker (Carrie Bradshaw)
In a September 2015 interview with The Today Show's Matt Lauer, Parker said about any possible third movie: "There is no decision. It remains a not-often-had conversation." But in the same interview, Parker did say that she and Michael Patrick King know what story they would like to tell if there is a third movie — but that they have "never discussed a when." Continuing to toy with all of our emotions, she said, matter-of-factly, "There is a story. When and if we tell it remains unclear."
So frustrating! Clearly we're not getting any confirmation out of these women on whether a third movie will actually happen. But, the fact that none of them are saying no definitely leaves the door open for a little hope. So hold tight to your Manolo Blahniks, darlings. Based off of this, there might be a chance that a third Sex and the City movie could happen some day.