Major YA Authors Team Up For DC Comics YA Novels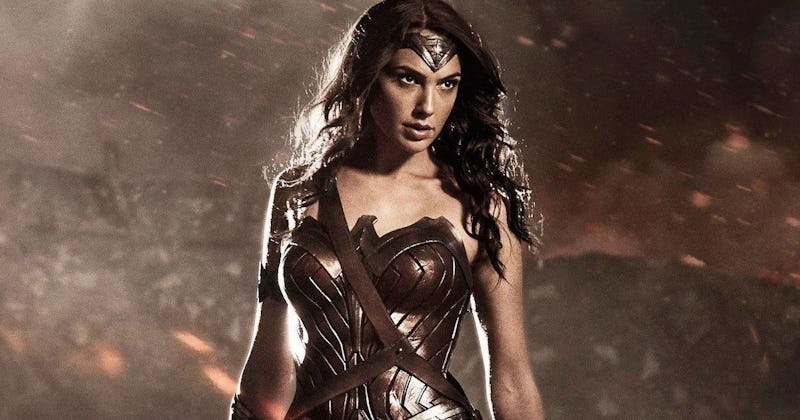 If you thought Marvel was having all the fun in the literary and comic book world recently, then get ready for a major announcement from its rival: DC Comics YA novels are coming. And the news gets better because some massive names in young adult lit and in superheroes are attached.
Random House Books for Young Readers teamed up with Warner Bros. and DC entertainment to publish four official canon YA novels, each centering around an iconic superhero. Grisha series and Six of Crows author Leigh Bardugo is writing Wonder Woman, as if that could be any more perfect. Superman will be written by Newbery Award-winner and The Living series author Matt de la Peña. Throne of Glass series author Sarah J. Maas will write Catwoman, and Legend and Young Elites series author Marie Lu is taking on the Dark Knight himself in Batman. Are you squealing yet?
According to a release sent to Bustle by Random House Children's Books, each of the four YA novels will "embrace themes of good vs. evil, coming-of-age romance, and super heroes from unexpected places who have the determination to achieve seemingly impossible dreams."
Mallory Loehr, senior vice president and publisher of the Random House Books for Young Readers Group also described what an honor it was to have these huge YA authors on board for the project:
Wonder Woman, Superman, Batman, and Catwoman have been fan favorites for so long, and it is an incredible honor for us to now have this group of acclaimed young adult authors become part of the legacy — and we know there is a vast audience of teen and adult readers worldwide who will join in our excitement.
This big news shows an increased commitment from DC Comics to reach out beyond the comic books and movies in pull in new readers. Earlier this year, DC introduced a middle-grade book series beginning with Lisa Yee's Wonder Woman at Super Hero High, which follows the iconic hero before she came into her powers.The only bad news? We all have to wait until next summer for the first novel. Wonder Woman is coming at the end of August 2017, and it will be followed up by the next three.Image: Warner Bros/DC Comics