The 'Genius: The Game' Book Trailer Is Here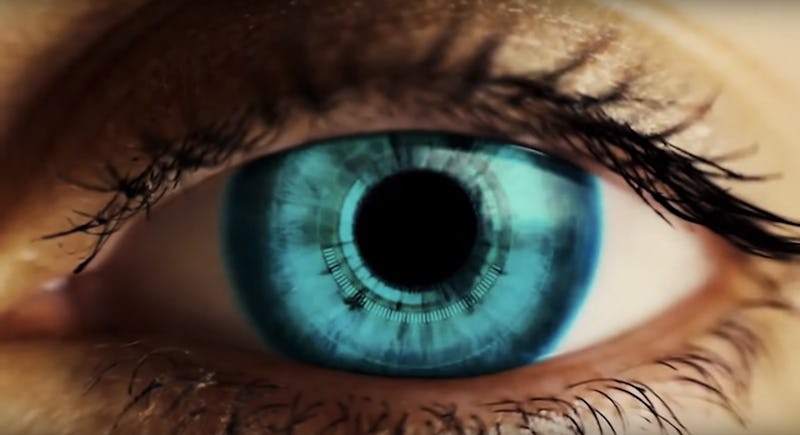 OK, you guys are going to freak when you see this: it's the book trailer for Genius: The Game by Leopoldo Gout. I've watched it about fifteen times now, and all I can say is wow. And seriously, can May 3 get here already so I can get my hands on this book?
So far, everything we know about Genius: The Game has been super-mysterious. We know that it's about a game (duh) — and that this game has been devised by India's youngest CEO. But who is this guy? From the looks of the trailer, he's not a good guy: in fact, the characters are trying to stop him. But stop him do what? So many questions! The game is played by teen cyber-geniuses from around the world, and the stakes are high. As the trailer so threateningly tells us: get ready to run.
The author, Leopoldo Gout, is a film producer as well as a writer, and he even worked as a producer on the video game Leela. This isn't his first book either: in 2008 Gout wrote part-thriller, part-graphic novel Ghost Radio, and he also collaborated with author James Patterson on a graphic novel accompaniment to Patterson's Daniel X book series. Obviously, Gout is insanely creative — and knows how to build some serious adrenaline. I mean, just check this out:
Hyped yet? Here's the man himself, surrounded by what I really want to believe are very important Post-Its holding crucial clues about Genius: The Game.
And now we just have to hang in there until May 3, when we can dive straight into the most exciting-sounding book of the year:
Images: Courtesy of Macmillan Children's Publishing Group