#BlackGirlMagic Book Covers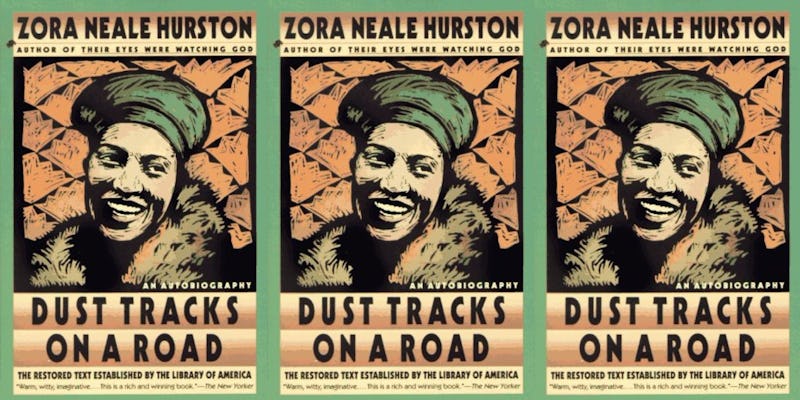 Hashtags take Twitter by storm often enough, but the #BlackGirlMagic hashtag is here to stay. During Black History month Essence magazine celebrated #BlackGirlMagic with celebrities and activists who exuded confidence, glamour, and yes, magic, on their cover as part of the #BlackGirlMagic Class of 2016. The covers featured incredible women like Chi-Raq's Teyonah Parris, black-ish's Yara Shahidi, and activist Johnetta "Netta" Elzie.
We are all messy and complicated as human beings, yet that doesn't deter from anyone's drive, passions, or goals. Representations of Black women shouldn't be relegated solely to overcoming obstacles and depictions of suffering. Black Girl Magic is about inspiration and illumination. The "magic" comes from appreciation, love, and respect. The "magic" is in being who we are every day. In books, it's especially potent to see these reflections on the cover, whether displaying actual charm or a symbolic one of Black woman at any age being, well, awesome.
Here are 10 incredible book covers that illustrate #BlackGirlMagic. If you're looking to diversify your reading, check out this list of children's books with black girl protagonists, this reading list of lesser-known black authors you should be reading, or this list of fantastic writers of color.
Jackson's debut is a coming-of-age story of two sisters thrust from their native Brooklyn to the unfamiliar Barbados. The bonds between family members is at the heart of this novel, illustrating these ties can be a catalyst to save your life or ruin it.
The latest installment in Williams-Garcia's One Crazy Summer series is a necessary addition to the young reader library, showing three headstrong sisters committed to each other and their family in the 1970s.
Social activism. Gentrification. First romance. And that's just the beginning of what we experience through Maya as she witnesses and reacts to the transformation of her native Portland.
The Jumbies starts off with a chase and leaves the reader wanting more, in a very good way. Based in Caribbean folklore, adventurous and fearless Corinne La Mer has her courage tested when a stranger unleashes evil spirits on her hometown.
One of the originators of #BlackGirlMagic and an icon in the literary canon is Zora Neale Hurston. The cover of the paperback edition of her memoir displays her high-wattage smile, while the text is Hurston to a 'T,' lyrical, visual, and compelling from start to finish.
Steptoe's award-winning work is one of the first times I saw the word "Beautiful" connected with brown skin on a book cover. Mufaro is blessed with two beautiful daughters but the paradox of their personalities means only one of them will be queen.
Silver Sparrow depicts the complications of love and family when you see you can never have what you really want along with the complications between mothers and daughters who hold on to too many secrets.
8. Sugar by Bernice L. McFadden
Female friendship can be chaotic and messy, not only for those involved but in the perception of two contrasting individuals. McFadden's debut goes beyond stereotypes to show two Black women at their most vulnerable during a turbulent time in U.S. history.
9. WSQ: The 1970s edited by Shelly Eversley and Michelle Habell-Pallán
Before Barack Obama and Hillary Clinton there was Shirley Chisolm. The first African American woman to put in a candidacy for the U.S. presidency in 1972. Feminist Press's WSQ series looks at race, class, and the state of women's rights in the 19th and 20th centuries.
10. Bayou Magic by Jewell Parker Rhodes
Now this is a text about symbolic and literal magic. Maddy may be one of the last in her family to carry on the magic inherent to her family but she's concerned with whether she is able to step up to the challenge.