Craig From 'Southern Charm' Is On A New Path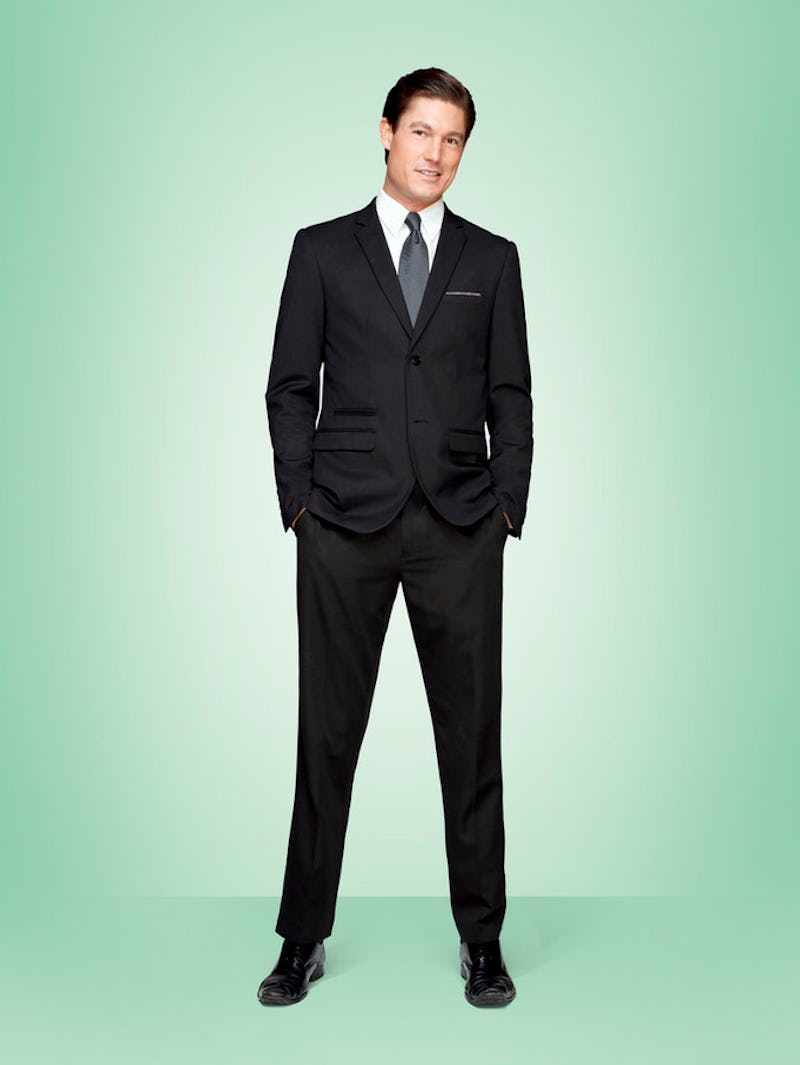 One of the biggest questions to come out of Bravo's southern reality series is definitely whether our beloved Southern Charm star Craig Conover will ever take the bar exam and become a real flesh and blood lawyer. Season 2 was somewhat of a botched year for poor Craig. He partied way too hard and ended up losing his job as a result. The end of the season showed him packing up his things and leaving Charleston for home, where he would presumably get his head in a better place. This season started the era of #NewCraig but the question still remains, has Craig taken the bar exam as of 2016? Bustle reached out for comment, but has not yet received a reply.
But, first thing I have to say is that Craig has definitely got his head in a better place this season. He seems to have done a complete 180 from the hard partying frat boy image that he was putting out there last season. He has a new job with J.D. working for his company, Gentry Hospitality, and he has a gorgeous new lady, Naomie, who he seems to be getting very serious with. Things seems to be going smoothly for Craig, and it seems like the logical next step would be for him to take the bar exam and realize his dreams of becoming an attorney.
While it hasn't been confirmed on the show yet, I am thinking he will be taking the July 2016 bar exam if he plans to take it this year. According to the South Carolina Judicial Department website, the South Carolina bar exam is only given twice a year, in February and in July. A look into the archives shows that Craig is not listed as passing the February 2015, July 2015 or the February 2016 exam. This either means that he didn't take them at all or that he didn't pass them. The bar exam is nothing to sneeze at; it's very difficult to pass, but Craig is extremely intelligent so I am leaning more towards the side that he simply hasn't taken it yet.
Hopefully Craig will be taking the July 2016 exam and next season will start an even newer era of #NewLawyerCraig.
Images: Bravo; giphy