8 Reasons You'll Love 'Sex Criminals'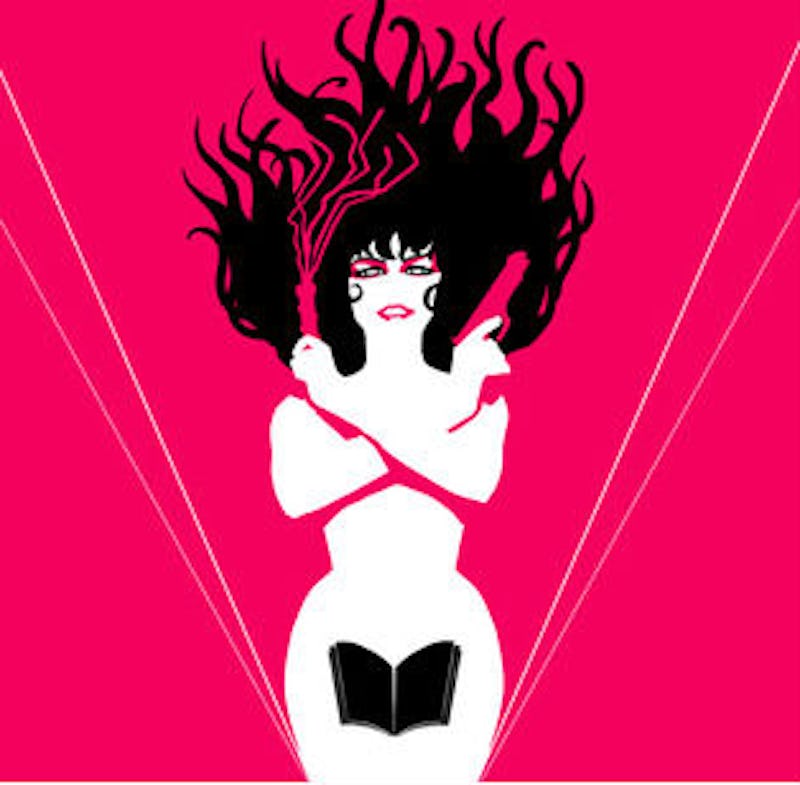 Even if you're not the biggest comic book nerd, you won't be able to resist the sex comedy comic series that is Sex Criminals . Superpowers meet sex in this wild, one-of-a-kind read. That's right, I said sex and superpowers. Who could ask for anything more?
Two years ago, my copy of Sex Criminals: Volume One arrived in the mail. "Enjoy your night out," I said to my roommate. "I'm going to take a bath and read." And it was a decision I certainly do not regret.
Sex Criminals is about two people, Suzie and Jon, who have the power to stop time by having sex. When they find each other, and are able to stop time together, they do what anybody would do: they start using their sexy superpowers to rob banks! But the duo soon finds out that they're not alone in the space between time, and suddenly they're being chased by a danger far greater than they could have dreamed.
You can read Sex Criminals issue-by-issue, or you can tackle the collected volumes. With the third volume, Sex Criminals, Vol. 3; Three The Hard Way coming out on June 21st, it's time that every woman needs to get on the Sex Criminals train.
1. It's women-friendly!
When you're reading anything close to the realms of the erotic, you have to be a little bit careful about what you're getting. But Sex Criminals is known for being fantastically great for a female audience.
2. It combines your zest for sci-fi with your delight in the sexier side of things.
Listen, not all women want to read about glistening dukes and rugged Scotsmen all the time (And some do; that's totally cool.) This book is above all, an incredible story that will have you on the edge of your seat the entire ride.
3. It's pure fun.
Superpowers are fun to read about. Sex is fun to read about. Robbing banks is fun to read about. It really couldn't get better than this.
4. It's funny.
As you can probably tell by the punniness of the titles (e.g. Two Worlds, One Cop), Fraction and Zdarsky are great at inserting comedy into their stories. From ridiculous premises to hilarious back-and-forth banter, you won't be able to help but laugh your way through.
5. It will hook you from page one.
Be warned, when you get to the end of a volume or issue, you will be dying to get your hands on the next one. This series knows how to do a cliffhanger.
6. The artwork is stunning.
With ethereal use of color and a keen eye for perspective, every one of Chip Zdarsky's panels is breathtaking.
7. Matt Fraction and Chip Zdarsky are a power duo.
The comic's creators are both award-winning superstars in their own right. Fraction is known for his work on The Iron Fist, The Uncanny X-Men, and Hawkeye. Zdarsky is an extremely successful illustrator and humorist, with features in the National Post among others.
8. It's completely one-of-a-kind.
For all the books/comics out there about superheroes, and all the sex comedies in the world, there really is nothing like this book. Every page will surprise you, thrill you, shock you — and isn't that every reader's dream?