Will Adnan Syded's New Trial Be On 'Serial'?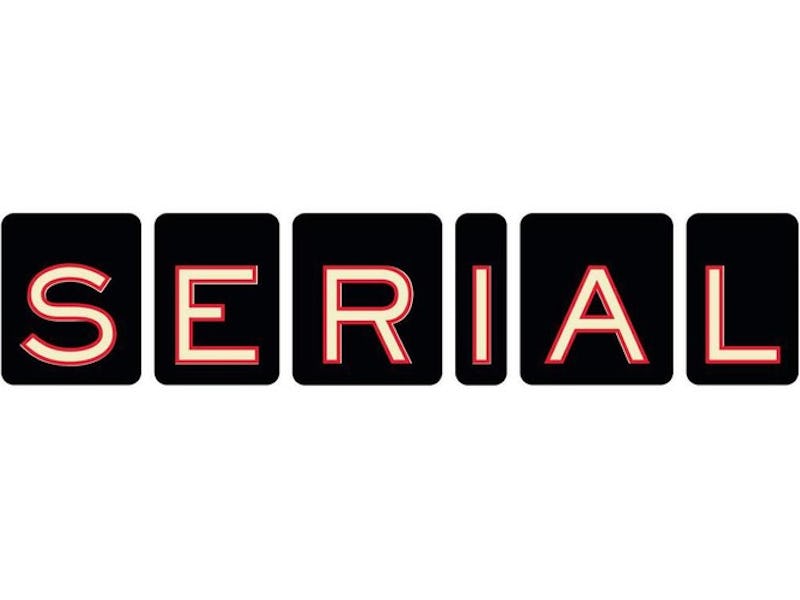 Major news for Serial fans: Adnan Syed is getting a new trial, according to a tweet from defense attorney C. Justin Brown. The first season of the popular podcast centered around the murder of Syed's high school ex-girlfriend, Hae Min Lee. Syed was convicted for the murder in 2000. Thanks to the buzz generated by the podcast, investigators decided to look back into the case. On Thursday, a Baltimore Circuit Court Judge ruled that Syed, who has always asserted his innocence, will be granted a new trial. So will Syed's new trial be featured on Serial ? Although the show centers around a different story each season, the possibility certainly shouldn't be ruled out.
(Update: According to Syed's lawyer in a press conference held after the news of a retrial being granted was revealed, Syed's 2000 conviction has been vacated.)
Considering Serial has only had two seasons, it's hard to tell what direction the podcast will go in the future. However, they've set a pattern so far of focusing on a different case per season. The second focuses on U.S. Army Sgt. Bowe Bergdahl and his 2009 disappearance from his post in Afghanistan. That's a major shift from Season 1's focus on a murder case. Still, the series has already accumulated such a major following that I'd have to guess producers would revisit Syed's case, especially since fans became so invested — which, in part, is what led to this retrial.
Making this possibility seem all the more likely, journalist and Serial co-producer Sarah Koenig talked to Entertainment Weekly in March. At the time, she was asked whether the podcast will continue to check in with Syed and Bergdahl's stories. Here's what she said:
"I do. I don't know what will become of that checking in. I will certainly check in as a reporter. What that will turn into, whether it's something written, or something we put in the podcast feed, or something we put onto This American Life, I don't know. We'll know when we get there. I'm certainly going to follow them — just as a reporter."
It's also worth noting that as Season 2 of Serial aired, news broke that Syed would receive a post-conviction hearing in February. During that time, Koenig gave brief updates of what was happening with Syed, which further strengthens the idea that the show will take a deeper dive back into his story when the new trial starts. There could be brief updates again, or an entirely new season about the case. Back in 2015, Koenig released a newsletter saying that more Serial seasons were in the works. According to E! Online, she said Season 3 would drop in spring 2016 (which hasn't happened yet), but that makes me believe it may be in the works already. However, that doesn't mean Season 4 couldn't revisit Syed's story, or offer updates along the way.
It's safe to assume Serial will cover Syned's new trial in some capacity. As for what exactly that entails, fans will just have to wait and see.
Images: Serial Podcast