'Girl Meets World' Fans, Big News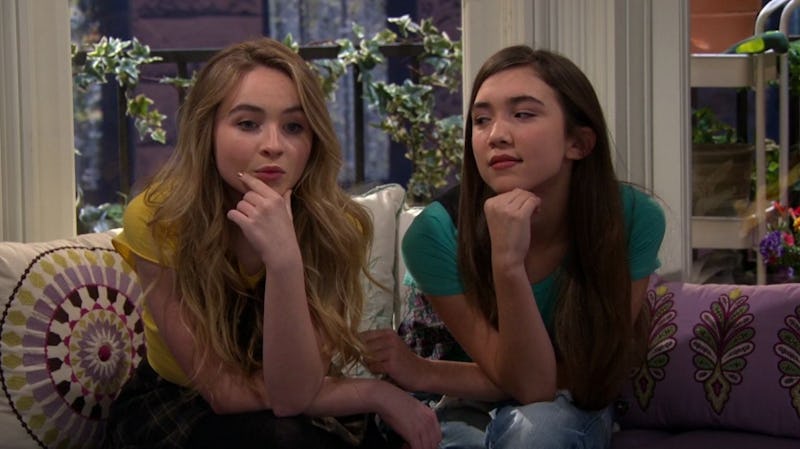 OK, this just in. I'm not sure if you've learnt what's coming up on Girl Meets World this season, but if you don't want to know, click away now and avoid spoilers. Still with me? Alright, here are the deets: Apparently, a Shawn Hunter/Katy Hart marriage proposal is in our future! Seriously — and it happens in part because Shawn wants to try and give Katy and her daughter the happy ending he thinks they deserve. He's done some thinking and he's decided he wants to spend the rest of his life creating a real family with Katy (Cheryl Texeira) and Maya (Sabrina Carpenter). It's meant to be an exciting moment for fans — Shawn and Katy, finally getting their happy ending! — but I have to say, I'm personally not behind this.
Am I alone in being unable to forget the distinctly troubled past that Shawn Hunter and Katy Hart share? For starters, the fact that Shawn constantly contradicts Katy's parenting choices and ignores what she explicitly tells him not to say to her daughter is unacceptable. For me, that's bigger than two conflicting approaches to parenting: if someone tells you not to do something and you do it anyway, it indicates you don't respect them as an equal or an adult.
And also, remember how Katy and Shawn first met? Katy was a waitress, working crazy hours while trying to make it to auditions to fulfill her dream of becoming an actress. Remember how judgmental Shawn was about this? How about how the only reason he first met her was because he wanted to tell her off for missing Maya's birthday?
If you don't see the other person in your life as your equal, why the hell would you be getting hitched?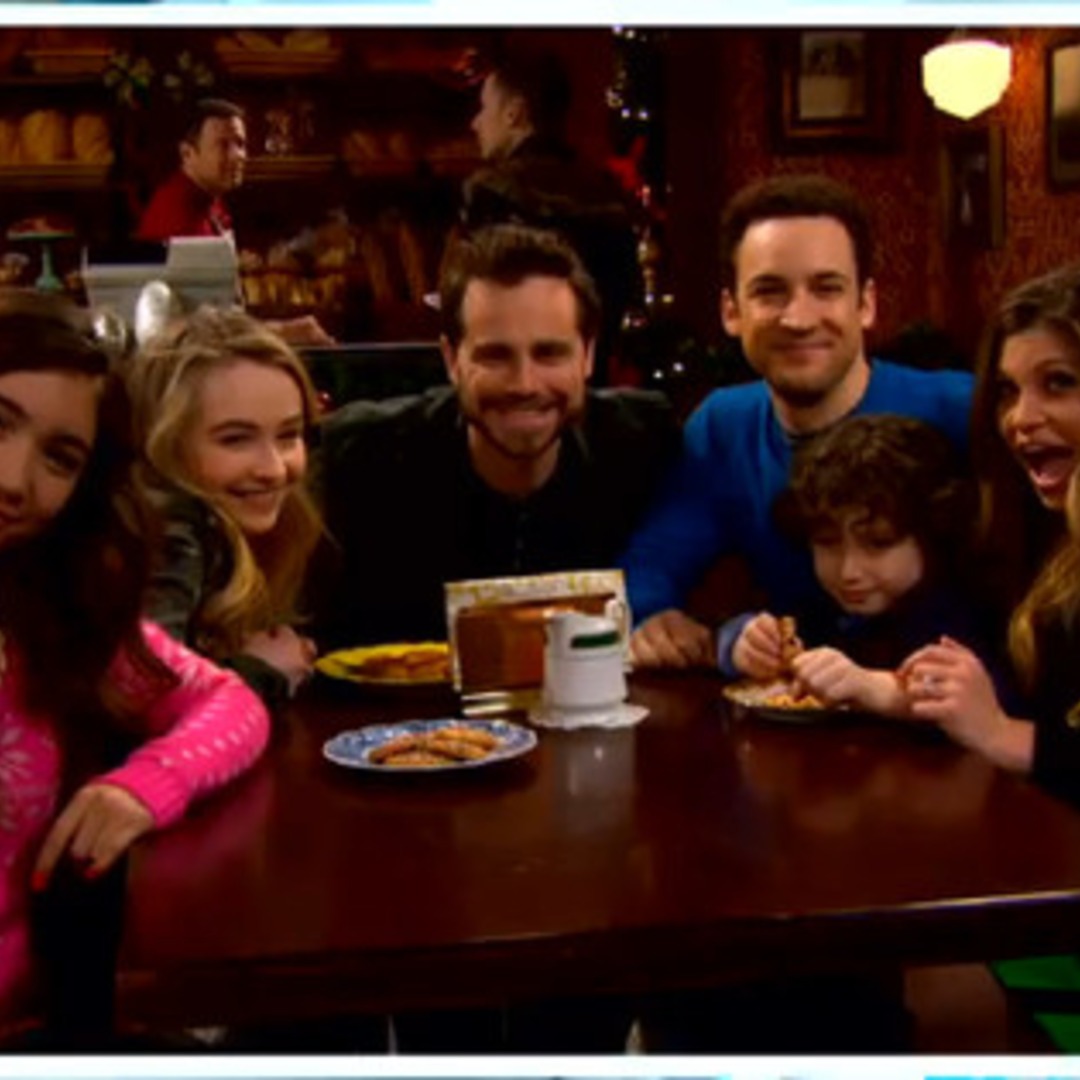 In the case of the latter situation, Katy was working extra hours to make enough money for a birthday gift for her daughter — something she wanted to do in secret, because why should her daughter be given a present with a side of guilt? But no, even after Katy told him this in confidence, Shawn told Maya all about it, because, according to him, "she deserves to love the parent who stayed." Ultimately an attempt to be noble on his part, but in no way at all his business.
The moment when Shawn acknowledged Maya's relationship with her absentee father was similar. Shawn straight-up told Maya "I would have stayed," even though he's not at all related to her. This is strange, toxic behavior from an adult — he's got way too much influence over Maya to be allowed to tell her stuff like this.
Oh, Girl Meets World. I get it – life's complicated and sometimes the guy you had all those weird fights with ends up proposing. But does Katy really have to say yes?
Images: Disney Channel (2)