The Power of Makeup Collection Is Coming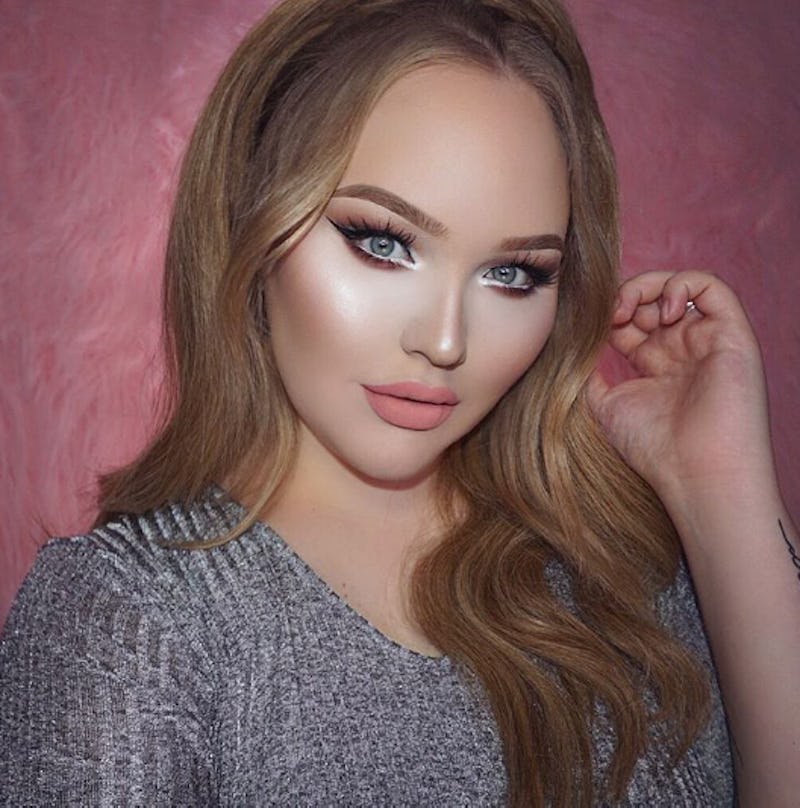 Some of my favorite products of all time are the result of a collaboration between a YouTube star and a quality brand. So when I heard that YouTube beauty vlogger NikkieTutorials was creating something for Too Faced, I knew it was going to be amazing. If you're ready to snag her latest creation but wondering when can you buy NikkieTutorials x Too Faced's collaboration, have no fear — it's sooner than you think.
"It's FINALLY time for me to reveal my first ever makeup collection collaboration!" Nikkie gushed in the caption of her latest YouTube video. "It has always been a dream of mine to team up with one of my favorite brands and create some magic together, and that is exactly what TOO FACED and I have done for you!"
Too Faced's Limited Edition The Power of Makeup Collection by NikkieTutorials features nine eyeshadows, a full-sized sketch eyeliner marker in black, shadow insurance, a purple Better Than Sex Mascara, and a silver glitter pigment, plus two blushes, a bronzer, and highlighter pan. The collection will launch on August 15 in Sephora, Sephora Canada, Ulta, and toofaced.com. It will retail for $56.
It's a great deal for a full product collection that has everything you need to create any kind of look.
I can't believe this is Nikkie's first every collaboration. Her fans are beyond excited.
I can only hope she has even more products planned for us!
Image: NikkieTutorials/Instagram