ColourPop's Tie-Dye Shadows Are So Popular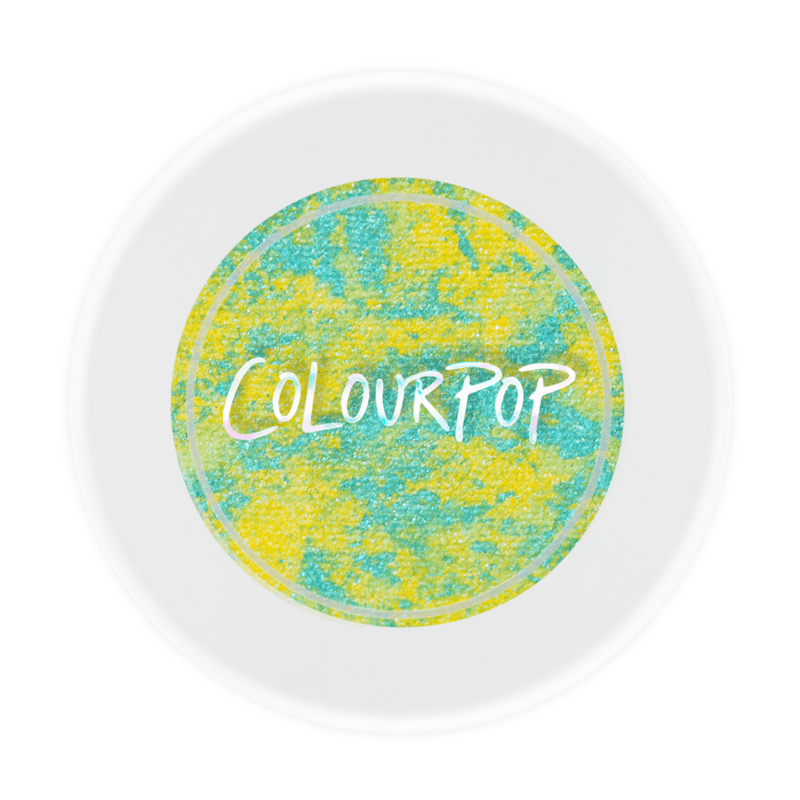 One minute they're here, and the next they're gone. That's just the way it goes with this brand's makeup products. New releases are always popular, and you're lucky if you're able to get your hands on them. You may be wondering, are ColourPop's Tie-Dye Eyeshadows sold out? There's good and bad news. The shades are indeed gone, but maybe not forever.
The brand posted to Twitter as soon as the products went live, and just eight minutes later, they posted a tweet saying that the Tie-Dye shadows were gone. But, they did also mention that they were trying to see if they could get more from their production floor. Then, they took to Snapchat to announce that they are working to bring them back as early as July 29. So, maybe you don't have to lose hope, just yet!
These swirled shades were limited quantity and limited edition, so it's no wonder they were the first of the rainbow shades to go. If you had your heart set on getting an eyeshadow from ColourPop stat, though, there are still plenty of their brightest, most fun summertime shades available. Whether you're able to get a tie-dye shade or no, you won't be disappointed with any of the colors that are still left. Because who doesn't love a rainbow glow, you know?
The shades dropped at 1 p.m. EST/10 a.m. PST.
Just a few minutes later, they were gone!
Shades that good just couldn't stick around for long.
It's such great news that they are trying to bring these back.
Because who wouldn't want a little more of this in their life, you know?
I'll take all the tie-dye I can handle, but these bright rainbow shades aren't bad either.
When it comes to ColourPop eyeshadows, the more you can have, the better. So, get to shopping today and maybe tomorrow, too!
Images: Courtesy ColourPop (1); ColourPopCo/Snapchat (3)