Chad Has An Insane Idea After 'BiP'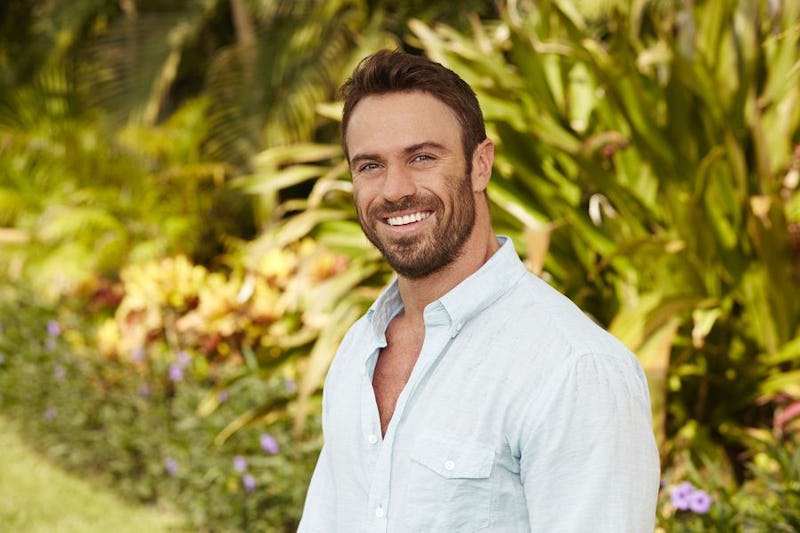 If you were looking forward to Chad redeeming himself on Bachelor in Paradise , that is unfortunately not what happened. He was so sexist and rude to all the women and violent towards the men, too. It was hardly a surprise that Chris Harrison sent Chad home after one single day in Paradise, but that begs the question, is Chad single after the show?
I mean, yes. Are you surprised by that? I'm not. How else can he bounce from Bachelorette contestant ex to Bachelorette contestant ex without consequence? How else can he unabashedly throw his name in the Bachelor ring as if there is even a chance that he will get picked. I'm not kidding, this guy, one day before the premiere of his trainwreck BiP episode, made the case to America that he should be the Bachelor in 2017.
"I made some mistakes," he said during After the Final Rose. "I've been through a lot this last year, I lost my mom. One of the things they didn't show on the show is I'm also a Marine. I think that a lot of people, they deserve love. I think I deserve love. So I think maybe I deserve to be the next Bachelor."
I guess that makes him single, but I certainly hope it doesn't make him the Bachelor.
Image: Craig Sjodin/ABC