Will Brendan Dassey Have A New Trial?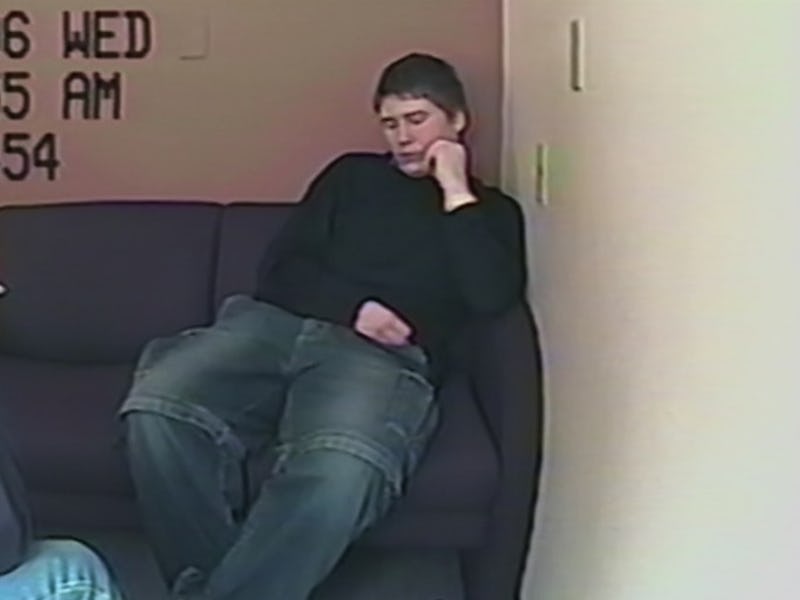 In a shocking turn of events, Brendan Dassey will be released from prison after his conviction was recently overturned by a federal judge. Dassey, the nephew of Making A Murderer's protagonist Steven Avery, was previously sentenced to life with no parole for 41 years for the first-degree murder of Teresa Halbach in 2007. The most intriguing question we can ask right now is whether or not Dassey will have another trial. According to his current lawyer Steve Drizin, Dassey will be released in 90 days and, unless the case is appealed in that time frame, there may be a slim chance Dassey will every re-enter a courtroom. For those in support of Dassey's innocence, this news could mean he is out of the woods. Update: On Friday, the Making a Murderer filmmakers released the following statement to Bustle: "Today there was a major development for the subjects in our story and this recent news shows the criminal justice system at work. As we have done for the past 10 years, we will continue to document the story as it unfolds, and follow it wherever it may lead."​
Earlier: From TMZ, we know that the federal judge responsible for releasing Dassey "ruled Dassey's constitutional rights were violated when he was grilled, then tried for the murder of Teresa Halbach." This belief, that his confession had allegedly been unconstitutionally obtained by the Manitowoc Police Department, was upheld as one of the factors in Making A Murderer as reason to believe in the possibility of Dassey — and subsequently Avery's — innocence. The Manitowoc Police Department has denied the allegations that Dassey's confession was illegally obtained, with Sgt. Andrew Colborn stating in a 2007 interview with the Milwaukee-Wisconsin Journal Sentinel that the idea is "ridiculous."
Intriguingly, his release from prison could also become one of the major events in the upcoming Season 2 of Making A Murder. Production has recently begun on the second season, promising, according to the Netflix press release, "an in-depth look at the high-stakes post-conviction process, as well as, the emotional toll the process takes on all involved [...] Dassey's legal team, led by Laura Nirider and Seven Drizin, will be a part of the 'exclusive access'." Dassey's release not only proves to be a victory where Nirider and Drizin are concerned, but could have serious ripple effects for Avery. Making a Murderer fans will no doubt be watching closely over the next 90 days to find out if Dassey will, indeed, be going to trial — or be released entirely.
Image: Netflix