7 Fall Quotes That Are Too Real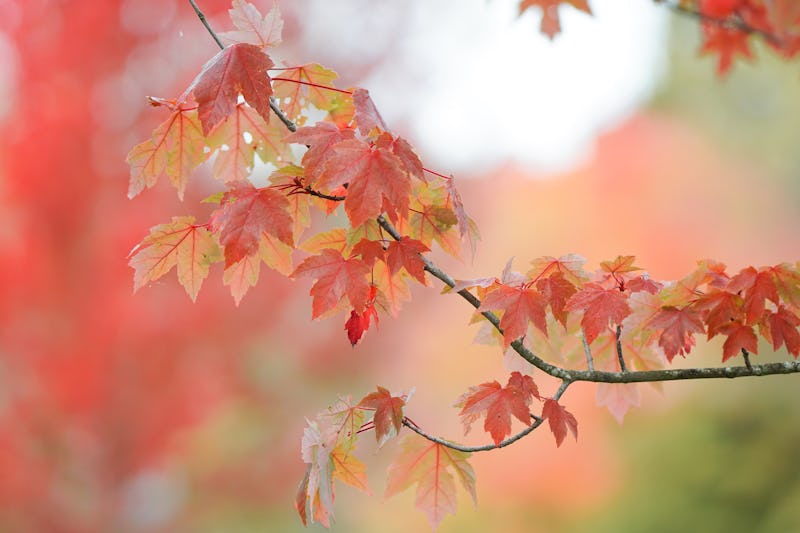 Eunice Kwok / 500px/500Px Plus/Getty Images
Fall may be beautiful, but it's also pretty darn funny sometimes too. If you don't get what I'm talking about, then these funny fall quotes should help to put things into perspective for you. Really, you can make a joke out of everything, and the fall is not a season to be excluded from that mix. As it turns out, it's really not that hard to take a stab at the season that breeds piles of rotting leaves and unreliable weather. And with the first day of autumn upon us, these are more fitting than ever.
There's no denying the breathtaking aesthetic of the autumn season, but beneath all those fallen leaves and after all those mugs of warm apple cider lies some pretty fertile ground for some serious teasing. Not everybody loves the fall (I know, it's pure insanity), and these hilarious quotes demonstrate exactly that.
There's no reason to get cynical about the oncoming change of seasons from summer to fall, but you can get a little silly about it. Take a nice, leisurely stroll through these fall quotes to start the season off with an ache in your belly and a smile on your face. There is really no better way to begin a season, anyway. Now pick up your pumpkin spice latte and hold it up... cheers!
1. "Why is summer mist romantic and autumn mist just sad?" — Dodie Smith
2. "No shade, no shine, no butterflies, no bees, no fruits, no flowers, no leaves, no birds — November!" — Thomas Hood
3. "Falling leaves hide the path so quietly." — John Bailey
4. "It's like going back to school. You know, autumn! Time for 'Harry Potter'." — Robbie Coltrane
5. "When everything looks like a magical oil painting, you know you are in autumn!" — Mehmet Murat ildan
6. "Fall is my favorite season in Los Angeles, watching the birds change color and fall from the trees." — David Letterman
7. "Fall has always been my favorite season. The time when everything bursts with its last beauty, as if nature had been saving up all year for the grand finale." — Lauren DeStefano
Images: Eunice Kwok / 500px/500Px Plus/Getty Images; Giphy (3)