Kylie's Dirty Peach Lip Kit Is Coming Super Soon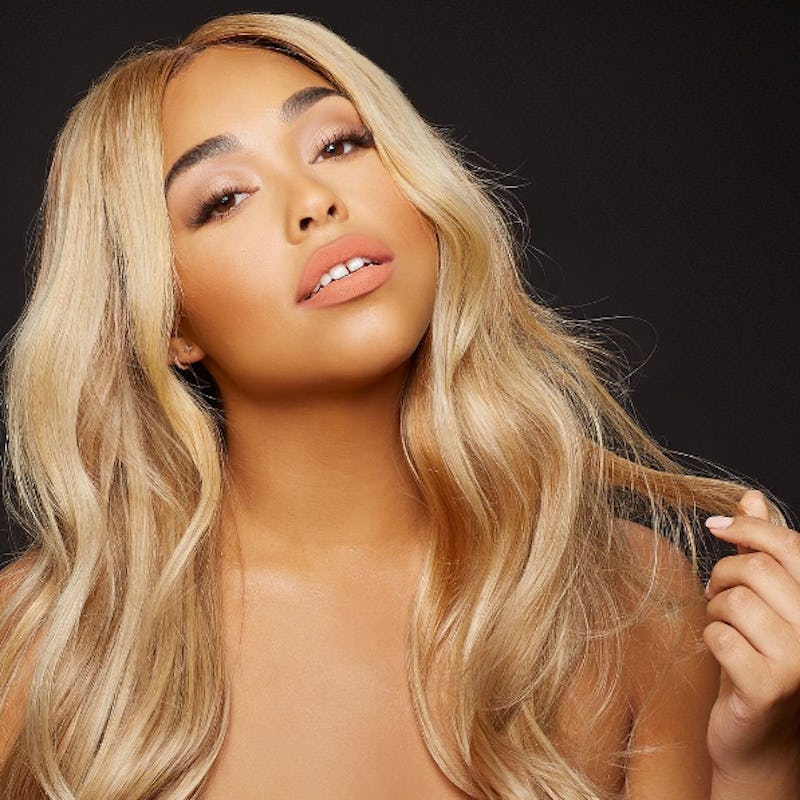 If you're like me and sometimes think Kylie Jenner's Kylie Cosmetics lip kits are a little too brown or harsh looking with your skintone, I found a kit you're going to adore: Dirty Peach, the new Kylie lip kit shade. Jenner announced Wednesday that she'll be releasing three new shades to mark the end of summer, and one hue stood out to me.
Although Brown Sugar and Love Bite are totally adorable, there's something about Dirty Peach that's just perfect for the end of summer and those warm September days before it starts getting chillier. So are we actually going to be able to get the latest (and greatest) Kylie lip kit before the end of the summer? Yep, it's coming soon. All three shades, including Dirty Peach, will be released on Friday, Aug. 26 at 12 p.m. PT/3 p.m. ET, according to Jenner's Snapchat and the Kylie Cosmetics Instagram. I can't believe it's so soon!
If you — like me — are totally obsessed with this new shade, you're probably super happy to hear that it's coming out quickly. The peachy hue has a little bit of an orange undertone and a slightly nude finish to keep it from looking too saccharine, and it's not too pink. It's just right.
I mean, how gorgeous does that look on Jordyn Woods?
If you're wondering how it will compare to other Kylie Cosmetics shades, there it is next to Exposed. I sometimes have the issue with Kylie Cosmetics shades being a little too dark for my skintone, but it looks like that won't be a problem with Dirty Peach. And it looks like I'm not the only one who's excited.
And all of us are in luck, because the shade is coming so soon. I know I'll be refreshing my browser come Friday when these kits go on sale, and I definitely won't be the only one.
Image: @kyliecosmetics/Instagram