ColourPop's New Ultra-Glitter Shadows Are Gorgeous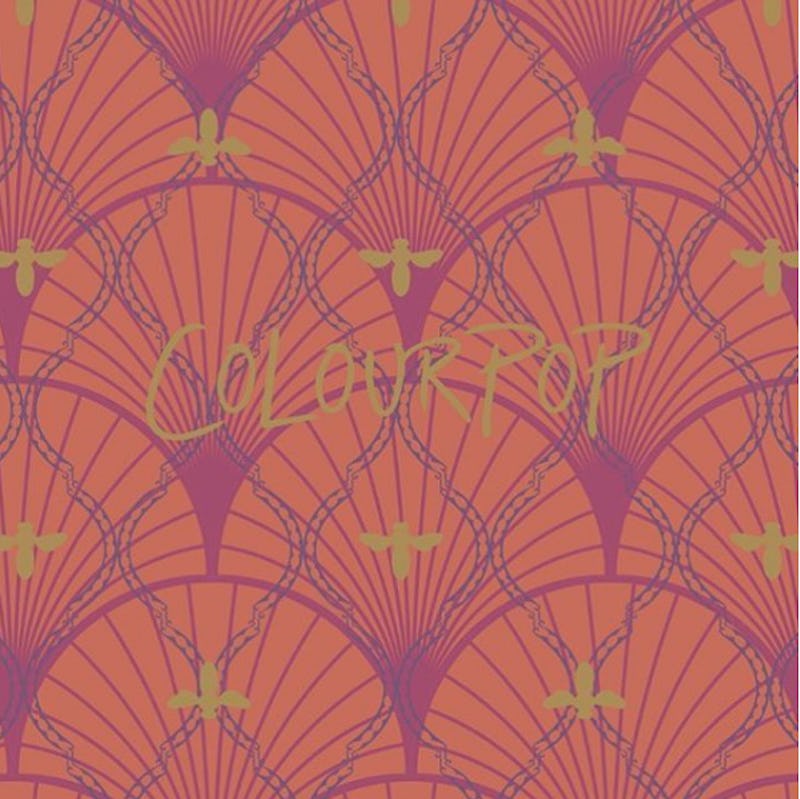 If you're following fall trends at all, you know that glitter is having a serious moment. Whether it's glitter hair or glitter eyebrows, this fall's beauty trends are all about the sparkle. So when I heard there would be five new ColourPop UltraGlitter eyeshadow shades releasing this week, I had to pause and look for more deets about this new product launch from the always-growing and crazy-popular cosmetics company.
ColourPop has an incredibly loyal fan base of makeup addicts because of their reasonably priced products and constantly-updated product offerings. From new fall collections to holiday-themed products, there's pretty much always something new from ColourPop that's about to hit the market. So when ColourPop marketing specialists Sharon Pak and Jordynn Wynn started snapchatting on Monday, I had to see what they'd be announcing.
Turns out, the brand is releasing five new Ultra-Glitter eyeshadow shades that are seriously sparkly and will be here before the weekend — Thursday, Oct. 6 to be exact. So what are the new shades coming out? They're Sailor, a sparkly pearl shade, Farside, a sparkly grey, a rose gold Arrow, emerald green Cusp and Dance Party, a glittery purple shade. The UltraGlitter shades are a nice mix of neutrals and statement shades, so they're perfect for mixing and matching.
From top to bottom: Sailor, Farside, Arrow, Cusp, and Dance Party. The only shade that ColourPop has previously released is Dance Party, but apparently it was so popular that fans wanted them to bring it back. ColourPop clearly did one better and came up with four new shades to add to the collection.
The shades are definitely more glittery than ColourPop's signature metallic shades.
Just check out how vibrant those colors are — how great would those neutrals look together?!
Here's a nice collage from the always up-to-date beauty Instagram account Trendmood. Isn't it crazy how glittery they are? I can't wait to see these IRL when they officially launch on Thursday.
Images: @colourpopcosmetics/Instagram; colourpopco/Snapchat (3)