This VR Art Brings This Election's Issues To Life
If you think politics are a dry subject matter, MTV's "Open Your Eyes" virtual reality art show might change your mind. Through digital art created through the 3D painting program Tilt Brush, 18 artists have brought the most important political issues of our time to life. The colorful pieces address rape culture, immigration, and other topics relevant to this election in a creative and enthralling way.
"In an election year dominated by personalities over policy and scandal over substance, we've brought together over a dozen artists to express the issues they're most passionate about, from climate change and gun violence to social justice and beyond, using virtual reality," the show's website reads. The White House showcased the collection at its South By South Lawn event, and MTV is sharing it throughout the days preceding the election as part of its Elect This campaign.
After you click each 3D model, you can drag your mouse around to view the piece from different angles. Each also comes with something concrete you can do online to help solve the problem the work addresses.
"Power to the Imagination" by Ada Rajkovic highlights the election's most important issues through a collection of neon-colored protest signs and is accompanied by a petition for better digital privacy laws.
In "Not Your Baby" by JCORP, two nude women pose to declare that no matter what they do or don't wear, their bodies are nobody's property. "Victim-blaming in sexual violence can be traced to skewed views about female bodies that we see and hear everyday but take for granted," the artist's statement reads. Below it is a link to Hollaback!'s website, where you can learn how to help fight street harassment. This issue is particularly relevant in light of recent comments made by Donald Trump condoning sexual violence.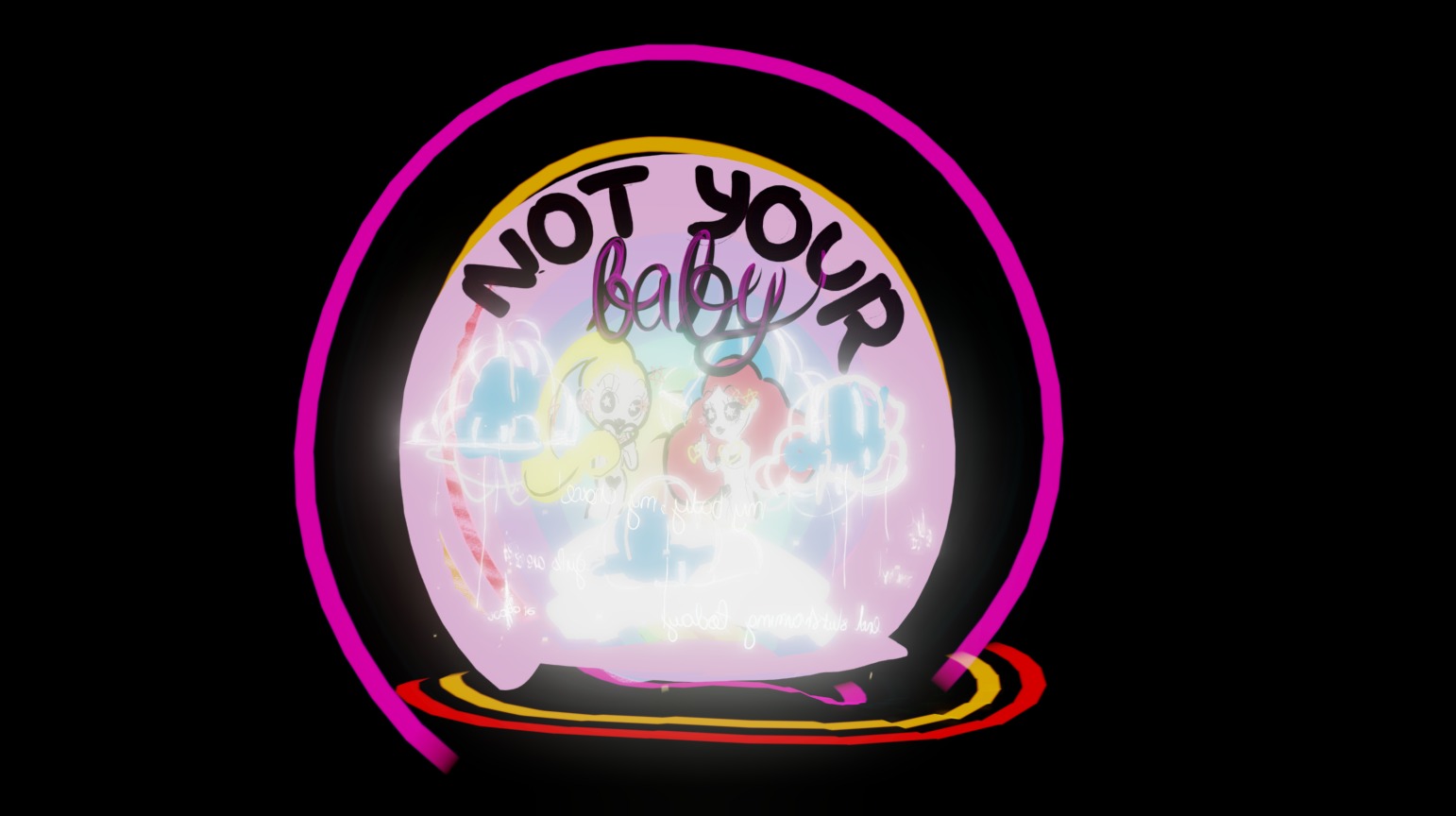 "The Pill" by SacSix addresses the topic of healthcare through an image of a pill surrounded by mouths, representing "the idea that all people should have access to medicine." The 3D effect is particularly cool with this one, since the pill is literally inside a sphere made of lips and teeth. The page links out to Young Invincibles, which contains information about the country's healthcare system. Donald Trump and Hillary Clinton both have plans that they claim will reduce the cost of healthcare. A Rand Corp. report found that Trump would increase the number of uninsured Americans by repealing Obamacare, whereas Clinton's plan would give more people access to insurance.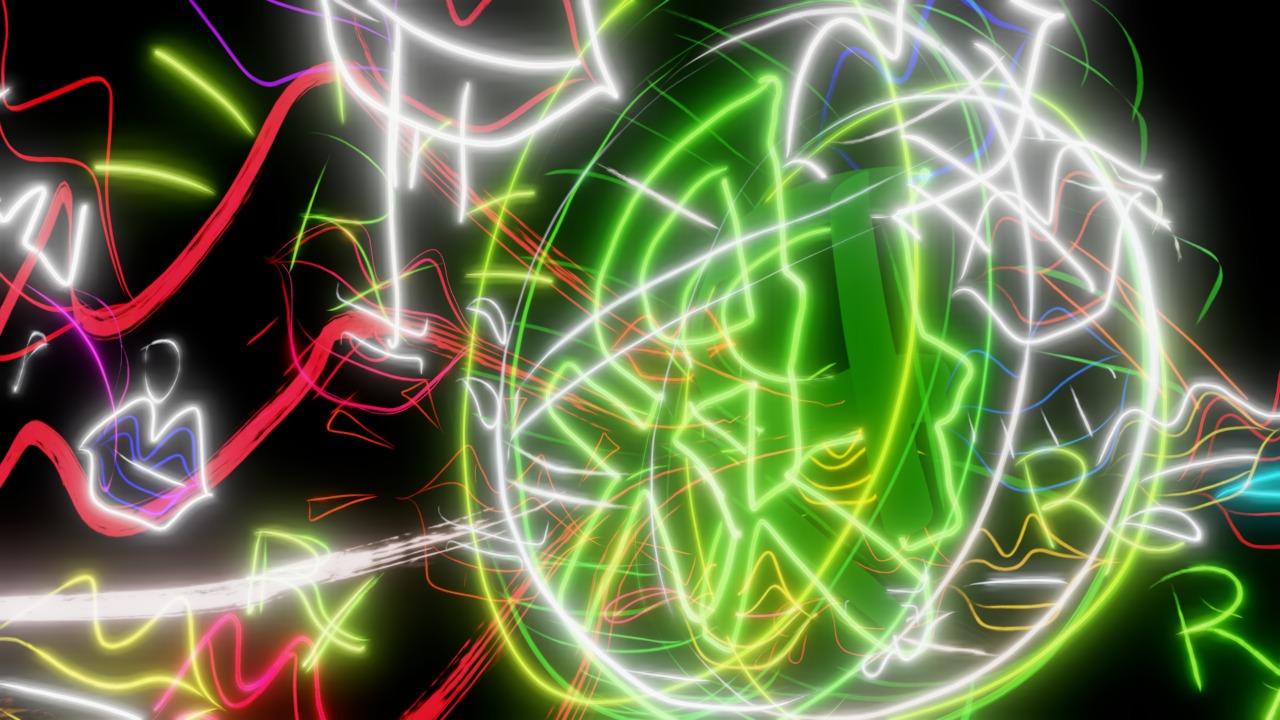 "Erase Racism" by Wane COD contains phrases like "don't fear the unknown" and includes a link to the Look Different Implicit Association Test, which psychologists developed to demonstrate how even well-meaning people subconsciously hold racist beliefs. The Black Lives Matter movement, immigration policy, and other issues related to racism have been at the center of this election. The VR Mural "Shadows on the Pavement" is dedicated specifically to Black Lives Matter.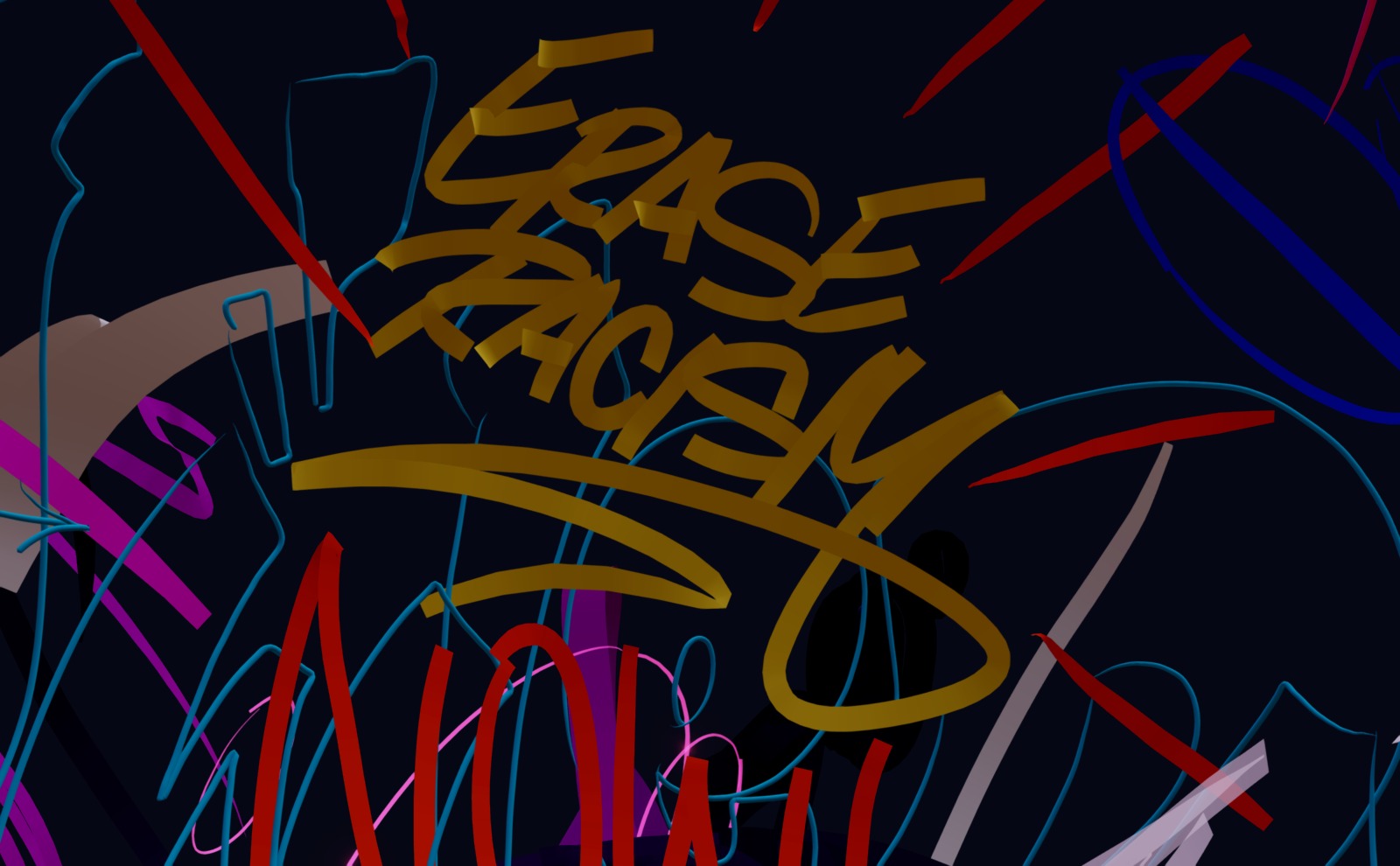 You can view the full collection at the "Open Your Eyes" website. MTV also invites the rest of us to share our own opinions about the election in artistic or written form on social media as the election draws closer.