How To Watch Live Videos On Instagram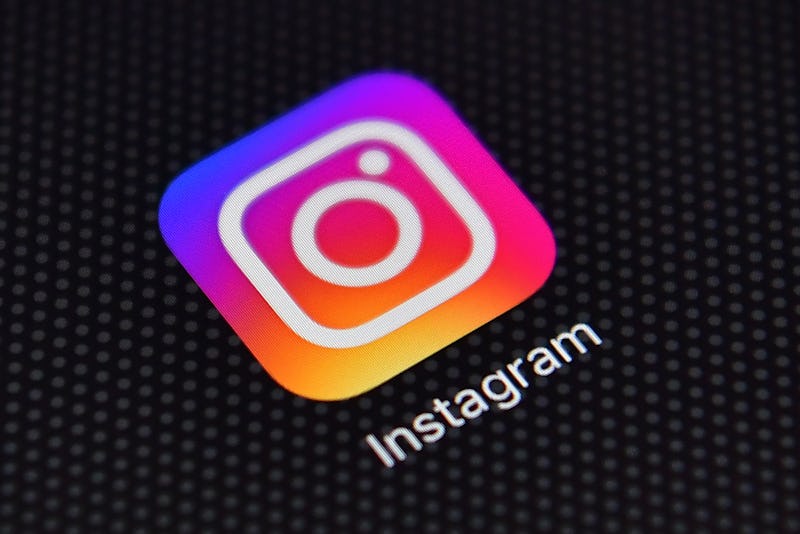 Carl Court/Getty Images News/Getty Images
If you're an Instagram lover, you're in luck! As of Monday, Dec. 12, Instagram has officially rolled out Live Videos in Instagram Stories across the United States. You might be wondering: How do I watch someone's live video on Instagram? Like most features in Instagram, it's actually really simple, but I've broken down a few different ways you can do it below. Because who doesn't like to have options, am I right?
(As a side note, you will need to make sure you have the latest version of the Instagram app to receive this update — but that's the only step you should need to take if you don't have automatic updates to begin with.)
You may remember Instagram's Live Videos from a few months ago, when news of the feature was first released in November. Now, just a few short weeks later, everybody can access this fun new feature. Basically, Instagram's Live Videos allow you to stream your content live in an Instagram Story, similar to services like Facebook Live and Snapchat. A perk of Live Videos is that they will disappear automatically once you are done streaming. You can broadcast for up to one hour, which is pretty legit if you ask me. You can also opt to turn off comments if you prefer to live a troll-free life.
So, how do you find other people's videos? This, too, is pretty legit. Here are the three options you have to watch Live Videos on Instagram:
1. Explore What Is Popular
Similar to how you can see what photos are trending on Instagram, you can see what Live Videos are popular at any given time. Simply go to the "Explore" tab and see the "Top Video" options. This is a great way to expand the base of who you follow and gain exposure to what's happening around the world.
2. Start Watching When Your Friends Start Streaming
This feature makes it really easy to never miss one of your friend's updates. Instagram will send you a notification when a friend of yours starts a Live Video in an Instagram Story, and you can simply follow the notification to be brought right to their current video.
3. Check The Top Of Your Feed
You know how you can see current Instagram Stories by looking at the top of your feed? You can do the same now with Live Video streams, too. Easy as pie!
Happy streaming, all!
Images: Carl Court/Getty Images; Courtesy of Instagram