Craig Ferguson's $5 Million 'Late Show' Consolation Payment Is Worse Than These 6 Game Show Prizes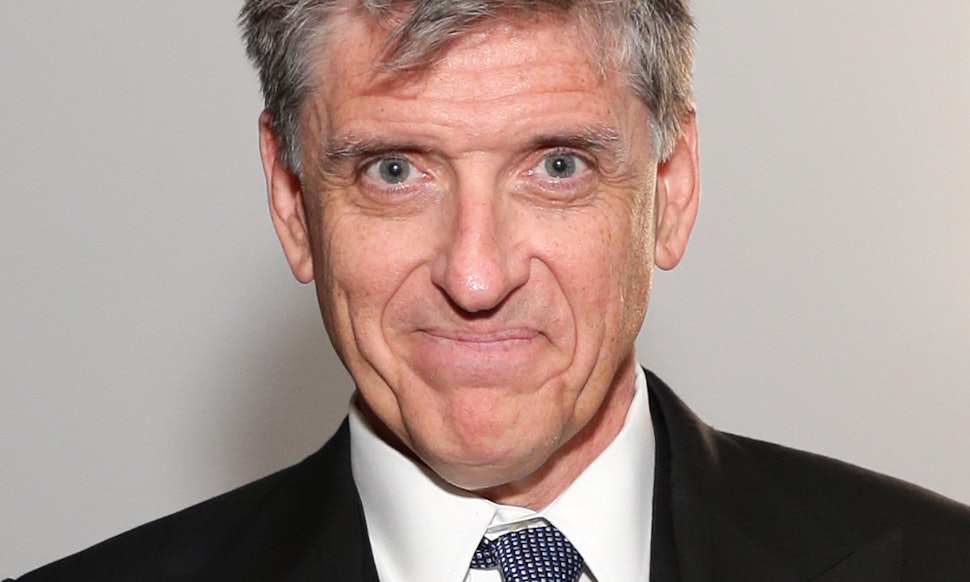 Neilson Barnard/Getty Images Entertainment/Getty Images
On Thursday, CBS announced that Stephen Colbert will replace David Letterman as host of The Late Show and while everyone was busy debating which version of Colbert we'll be seeing every night, another important comedian was cast aside. Craig Ferguson has hosted The Late Late Show since 2004 but instead of following NBC's lead and replacing the 11:30 host with his 12:30 counterpart, CBS looked outside the network for a replacement.
Ferguson did have a sort of insurance policy in case this happened. As dictated by his contract, Ferguson got $5 million for being passed over for The Late Show. It doesn't seem like too bad a deal, getting $5 million without doing anything, but keep in mind that actually getting the job would have brought Ferguson much, much more over time, and in 1993 when then-Late Night host Conan O'Brien was passed over for The Tonight Show, he got $10 million.
So when you think about, not such a great consolation prize, huh? In fact, game shows have given away better prizes than that. Here are some consolation prizes that would've been better than Ferguson's $5 million.
A Tailgating Set
Sure, Ferguson is Scottish and probably doesn't care about football at all, but he could use it to camp outside The Late Show and mock all the fans trying to see Colbert. The vengeance alone is worth $5 million, plus the value of those spacious coolers!
Image: CBS
A Casio Keyboard
The go-to Double Dare prize probably counts as an antique by now, so besides the flair it can add to The Late Late Show's music, there's vintage value. And this guy proves it's impossible to not look cool while holding one.
Image: 90sareallthat/Tumblr
Lifetime Supply of Dog Food
A common consolation prize is a "lifetime supply" of something, be it razors or pancake mix. Think of the money Ferguson could save with a lifetime supply of food for his adorable pets, it might not end up equaling $5 million exactly, but at least he wouldn't have to carry a bunch of heavy cans from the store anymore. Worth it.
Image: Pedigree
A Trip to Disneyland
Ferguson may live less than an hour away from the theme park, but a free trip is a free trip. At least his gas, admission and maybe even food would be covered. He might be the first person to visit Disneyland after losing something instead of winning.
Image: eonline
A Goat
Let's Make A Deal's signature gag prize was a goat, but in this context isn't it better than a paltry $5 million? The goat can join Ferguson's show or become a new member of his family. It could even eat the money from CBS to show how Ferguson really feels about being overlooked.
Image: CBS
Space Camp
Ah Space Camp, the ultimate grand prize of so many classic Nickelodeon game shows. All dreamed of attending, few actually did. With Ferguson's Doctor Who obsession the prospect is probably still exciting and worth way more than money—though it might cost extra to let an adult go.
Image: SpaceCampUSA/Facebook