How Not To Miss '24's Return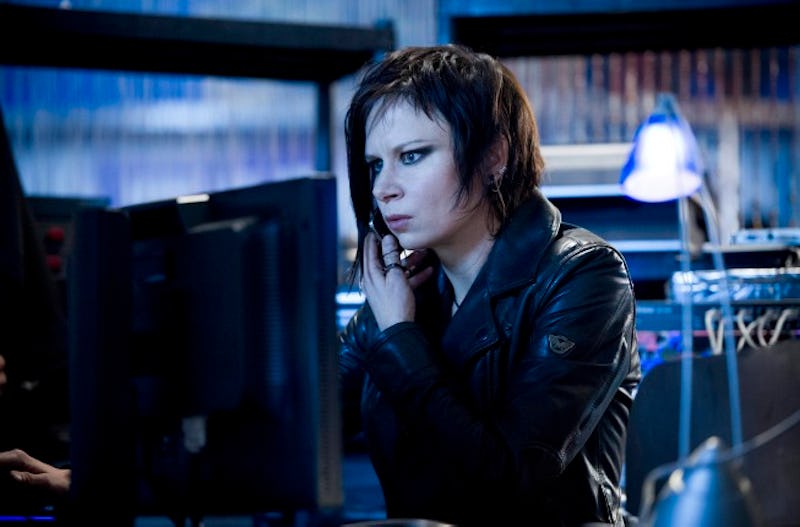 Jack Bauer is back! And of course, the world needs saving once again. It's a miracle we've survived this long without him. Kiefer Sutherland will return to the small screen with Mary Lynn Rajskub's Chloe O'Brian in tow on Monday night on Fox's 24: Live Another Day premiere. Based on the trailers, this time around Jack and Chloe will be racing against time to prevent the assassination of the American president on foreign soil.
If you're like me, you've already started hearing the clock beeping in the background and have made all the necessary arrangements to make sure that nothing interferes with the show's two-hour premiere. If you can't make it or get stuck somewhere (shouting "Dammit, Chloe!" until you're delivered home to a television or computer), don't fret, there are plenty of options for watching the show online or on demand.
Fox.com
Get the episode straight from the source using Fox.com the day after the premiere. This option is ideal if you have a cable provider and simply won't be able to watch the episode on Monday night. If you don't have a cable provider however, you'll have to wait about eight days before the episode will be free to everyone.
Hulu.com
Hulu is especially helpful for those who don't have a cable provider and don't want to wait the eight-days to get it on Fox.com. But you'll have to have a Hulu Plus account for immediate day-after access. It costs $7.99 per month, but you can also sign-up for a free trial. Using Hulu Basic, you will need to enter your account information linked to your cable provider.
Apple, Google, and Amazon
If all else fails or you want an option that allows you easy access to the video from your phone or tablet, there are also ways to get the premiere from Apple, Google, and Amazon. Apple is currently selling the 24: Live Another Day season pass via iTunes for $31.99. Google Play hasn't listed a price just yet, but a page is already up for the series. Similarly, Amazon Instant hasn't listed a price, but has options for purchasing individual episodes or a season pass available. Purchasing the season pass now will even net you a 5 percent savings on the cost of future episodes.
On Demand
On Demand is arguably the easiest option for fans who have cable and want to watch the show on their TV. Fox should have the episode loaded for select service providers the morning after the premiere. If you don't see it, check your cable provider's on demand website, sometimes shows that don't appear on the TV will still be available online.
Image: Fox