Growing up, I had enough difficulty not fighting with just one sister in the back seat of our car while on a family road trip, so I can't even begin to imagine how the Duggars manage to get through a vacation with almost 20 children in tow. No amount of juice boxes, car games, or Xanax could get me to go on that family vacation. But, somehow, the extremely large family has shown the world that they can get through pretty much anything as long as they're together.
Now, they don't just go on vacations every now and then — they make good use of their time and go on as many trips as they can fit into their busy schedules. From Japan to D.C. to Nepal, the Duggars make the effort to expose their children to new experiences and cultures. (I'm not sure how they afford all of this travel, but my gut tells me that TLC helps them with the cost of the trips if they're being filmed for the show.)
I personally love how many trips they go on because some of my favorite episodes of 19 Kids & Counting are the ones where the Duggars leave their ginormous house in search of a worldly destination. Those episodes are like the musical episodes of scripted comedies and dramas (I'm looking at you, Grey's Anatomy): They take you out of the humdrum of the regular season and give you a chance to see the cast in a different light (and they also give you a chance to laugh at all of the ridiculous stuff everyone says or does).
Check out some of the highlights from the Duggar family's many travel excursions:
1. Jim Bob and Jill went to Nepal to visit Derick.
Most recently, Jim Bob and Jill flew to Nepal to visit her soon-to-be fiance, Derick. The best part is that this trip was the first time Jill and Derick met in person, and it's basically the cutest thing you've ever seen. Ah, the joys of young love.
2. The family goes to D.C. quite often.
Poor, Anna and Josh. One time they had to figure out how to fit all of the Duggars into their new home in D.C.
3. The family traveled through Asia.
What a serious adventure. The Duggars traveled to China and Japan, and while there, Michelle said that one of the most interesting memories was that many of the locals would come up and touch their blonde hair. What?
4. They traveled to Jerusalem.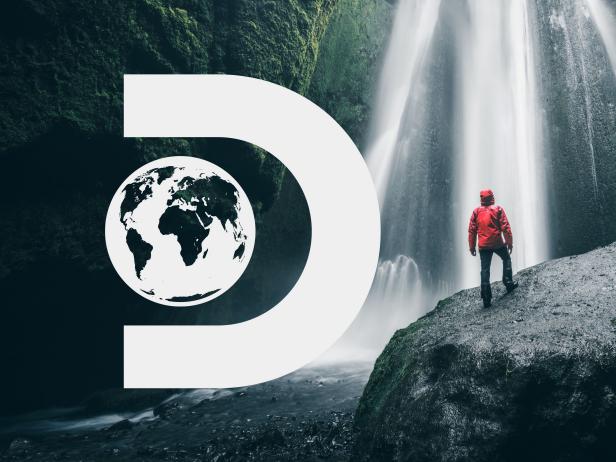 This trip was one of the family's biggest endeavors. Not only did the core 21 family members go, but Grandma Duggar, Anna and Anna and Josh's kids, and Amy (their niece) tagged along.
5. They went to El Salvador.
The Duggars went on a mission trip to an orphanage in El Salvador.
6. They took a month-long road trip to Los Angeles.
The family traveled from their home in Springdale, Arkansas to Los Angeles in a 33-foot used motorhome, which connected to another trailer.
7. They went to Manhattan and lost Jackson in the airport.
On one of their trips to Manhattan, Jackson got lost during a layover in Newark Liberty International Airport. (You've got to assume that one of them is bound to get lost every now and then.)
8. They've gone on a handful of ski trips.
During a nine-day trip to the ski slopes, the Duggars packed 100 pants, 200 shirts, 300 socks, and 56 pairs of shoes.
9. They went on an 11-city road trip for their book tour.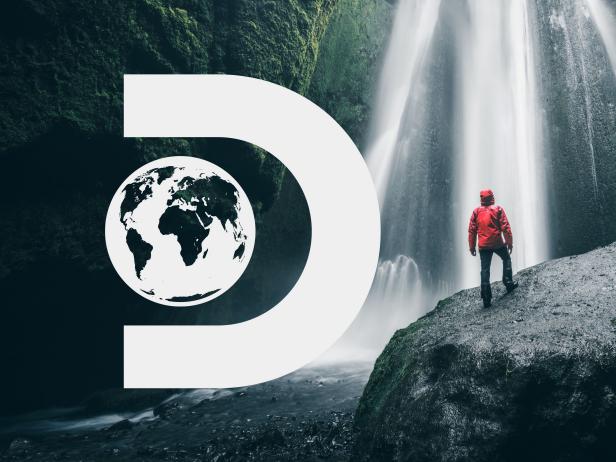 Some of the stops they took included seeing Niagara Falls and volunteering at the Bowery Mission in New York.
10. They took a trip to Dollywood.
And, yes, they definitely met Dolly Parton.
11. But most importantly, they've all been on a never-ending journey of watching Jim Bob struggle to try new foods.
It's always a challenge to get Jim Bob to eat anything new/different/unusual while they're abroad.
Images: DCL/TLC