Her Family History Would Make Miranda Proud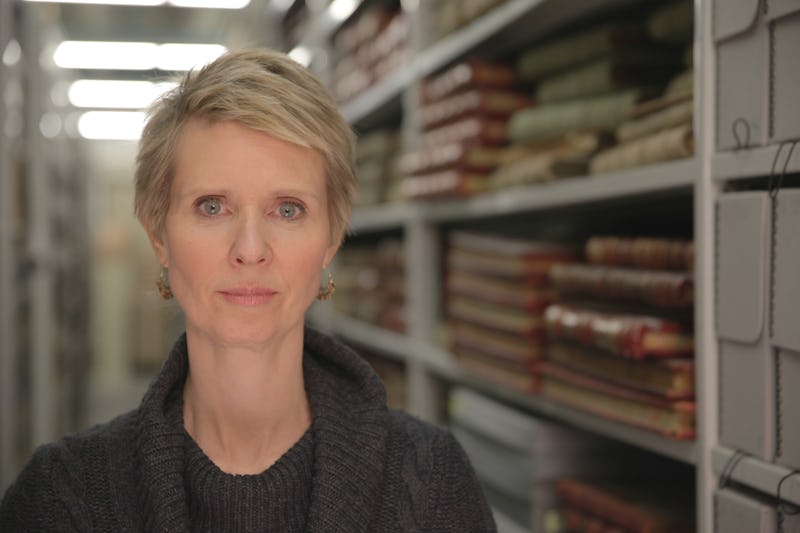 Whether you spent this weekend watching E!'s Sex and the City marathon or TLC's Who Do You Think You Are? marathon, tonight is your night. You now have the chance to see Miranda Hobbes, AKA Cynthia Nixon, unveiled. Nixon, the actress who portrayed our favorite snarky, feminist, red-haired lawyer on the HBO series, will be featured on TLC's Who Do You Think You Are? tonight. The show follows celebrities as they track down information on their family history, often leading them to locations of their ancestors' past. Season 5 of Who Do You Think You Are? premieres Wednesday at 9 p.m. and it starts with Nixon wading through her ancestry.
This will be the second season the show is on TLC. It ran for three seasons on NBC before the network canceled it and TLC picked it up. TLC will be airing all of the episodes of Season 4 on Wednesday, before the premiere. And TLC also recently acquired some of the NBC episodes, so alongside watching Nixon's journey, you can watch Sarah Jessica Parker's episode at 8 p.m.
Nixon will be researching her ancestors on her father's side and based on the previews, she finds out that a woman in her family was in jail.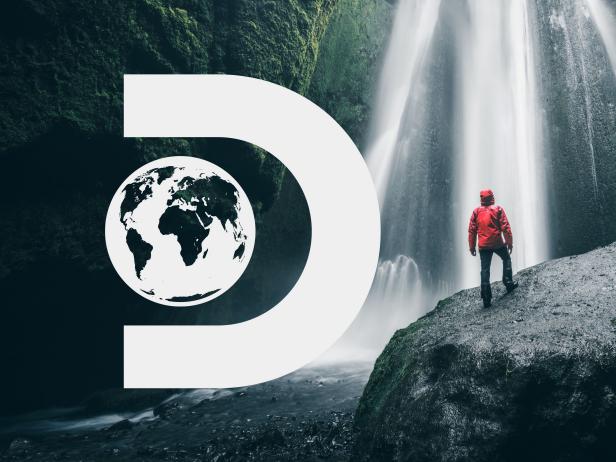 In a possibly unrelated lineage story, Nixon also may have found a female ancestor who had to resort to murder to survive.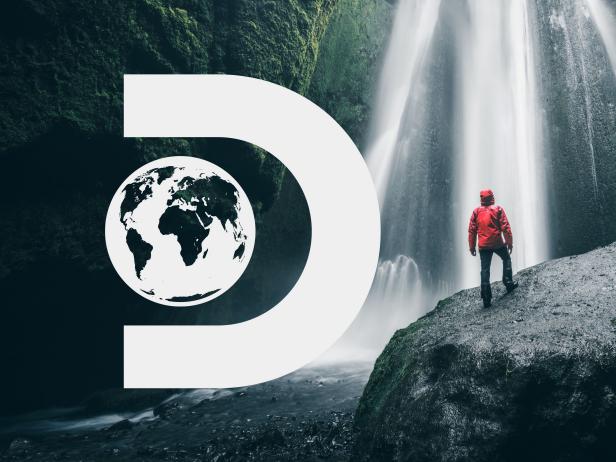 Either way, it seems that Nixon has strong women in her blood. Miranda would be very proud. Sex and the City fans have seen Miranda persevere through some pretty tough things.
She lost her mother, had an unwanted pregnancy that she decided to keep, dealt with injustice at the workplace, and kept her strong-willed, competent persona throughout it all. (And that's ignoring the whole cheating saga from the Sex and the City movie, which I would rather pretend didn't exist.)
Nixon herself has also had trying moments in her own personal life. She is a breast cancer survivor and an ambassador for the Susan G. Komen for the Cure foundation. And she unfortunately has been criticized publicly for her marriage to wife Christine Marinoni.
It seems that Nixon's discoveries of her paternal-side past will be just as dramatic as any Sex and the City episode. But regardless of what the celebrities discover about themselves on Who Do You Think You Are?, I'm always amazed by how much they find out. Ancestry.com is affiliated with Who Do You Think You Are?, but I'm sure us non-celebrity folk would not get the specialized attention that Nixon and famous people like Rob Lowe, Rashida Jones, and Martin Sheen have gotten. For the commoners, you can become a member of ancestry.com for a monthly fee at three different levels. I wonder which level allows you to fly to Barbados like Gwyneth Paltrow.
Cheekiness aside, the celebrities' journeys are usually touching at least, fascinating and compelling at best. Besides Nixon and Parker, other Sex and the City actors have been highlighted on Who Do You Think You Are?, including Blair Underwood, who portrayed sexy Dr. Robert Leeds and dated Miranda. Although Dr. Robert had all the components of the perfect man, Miranda inevitably chose the lovable and goofy Steve.
As for the four leading ladies, Nixon will now be the third Sex and the City cast member to do Who Do You Think You Are?. Parker's episode was the first ever of the series. And Kim Cattrall, known for her role of Samantha Jones, was in the second season. You're next, Kristin Davis! How would Charlotte handle the family drama?
To see the rest of Nixon's story, tune into TLC Wednesday. If only Miranda had been around when her ancestor was sent to prison. Maybe her lawyer skills would have come in handy.
Images: TLC; fuckyeahsatc/Tumblr