If you don't know the gist of TLC's Long Island Medium , in each episode, we get a little taste of what's going on in medium Theresa Caputo's life, and we also get to be a fly on the wall for her often deeply personal readings with regular people just like you and me. Watching how eerily accurate Caputo can be and how relieved people feel when Caputo connects them with their loved ones who have passed on really makes you want to sit down with Caputo and her good old tape recorder "Betsy" for a reading of your own.
Now that Long Island Medium is about to return to continue its fifth season on Sunday, Aug. 3, and Caputo is known the world — and possibly the spiritual world — over for her ability, you'd think it would be next to impossible to book a reading with her. And you are partly right.
Before Long Island Medium first aired, Caputo was booked for two years, so now that bakers are making cakes in her likeness, you'd better believe it's going to be tough to schedule a reading with her. According to Caputo's official website, all new clients are being put on a waiting list, so even psychics can't predict when you'll get a chance to be read by Caputo. If after knowing all of that, you're still hoping to score a reading with Caputo, you can fill out a form on her website to request a group or private reading or send her a letter if that's your bag. You could also probably look out for casting calls online like this one to have your reading appear on Long Island Medium.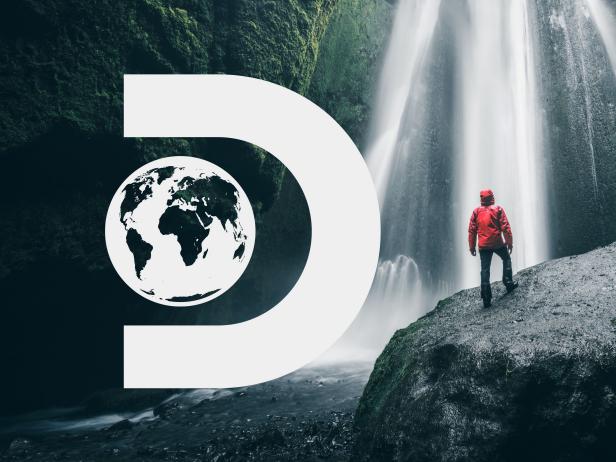 But there's hope for you yet because you can catch Caputo at one of her "Live Experiences." Full disclosure: I attended one of Caputo's live readings about two years ago. During the show, she talked a little bit about herself and what she does, but she mostly read individuals out of an audience filled with a couple thousand, moving from person to person and delivering messages from their deceased loved ones. I did not receive a reading from Caputo, nor did the majority of the people in the audience. However, with a slew of shows slated for the end of the summer and December, a "Live Experience" is probably the best chance you have of getting a reading from Caputo.
Maybe all you need is a little bit of luck. For those tuning in to the premiere of Long Island Medium, you could win a "surprise visit" from Caputo and a reading in the "Knock & Shock Live Sweepstakes." During every episode of the season, Caputo will surprise one viewer at home live on the air. Hopefully, winning will actually be less terrifying than it sounds.
If all else fails, maybe you should just hope that you and Caputo happen to be in the same place at the same time, and she connects with one of your passed loved ones trying to communicate with you. You know, like how on Long Island Medium, Caputo is always reading "random" people when she's out shopping or getting her hair done or something? It's not the best method, but with this busy lady, it might just be all we've got.
Image: TLC