How to Prepare for the Final 'Parenthood' Premiere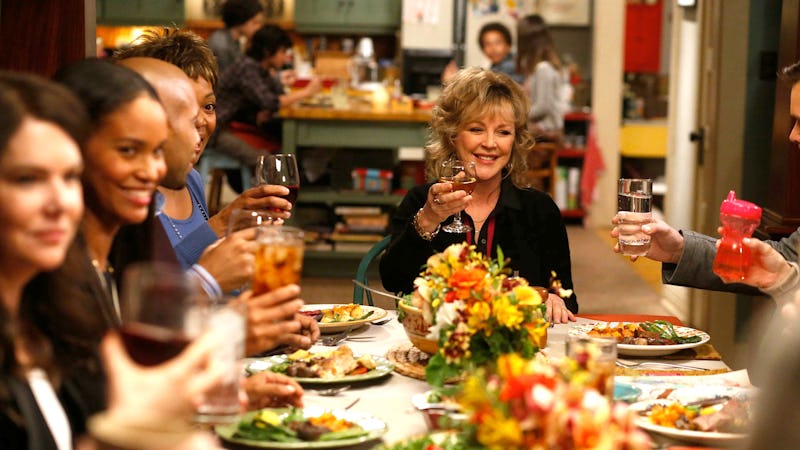 It's hard to accept, but Parenthood is ending this year with its sixth and final season. The premiere is on Thursday, Sept. 25 but before you watch the final season, catch up with the (depressing) events of Season 5 with Entertainment Weekly's one-minute recap of all the important events. Relive the selling of the Braverman home, Julia and Joel's painful separation, Amber's boyfriend's car accident, and more — all in 60 seconds.
The recap will prepare you for the sixth season, but will probably not emotionally prepare you because remembering all those sad moments within a minute is kind of taxing. But maybe it is good prep because Season 6 promises to be a tear-jerker with speculation that Zeek might not make it 'til the end. Oh, and things aren't looking good for Julia and Joel's marriage, either. Why can't we just have nice things for the final season???
But it wouldn't be Parenthood if it wasn't painfully honest and real, so we have to expect some tragedy in the upcoming episodes. And in that way, this recap does a good job of reminding you that this show has broken your heart before, it will break it again, and there's nothing you can do about it except sit back and enjoy it —because damn, this show is great.
Watch the recap below, and like EW suggests, "prepare yourself by stocking up on Kleenex." This is gonna be an emotional ride.
Image: NBC