She Might Be the Most Inspirational Celeb Alive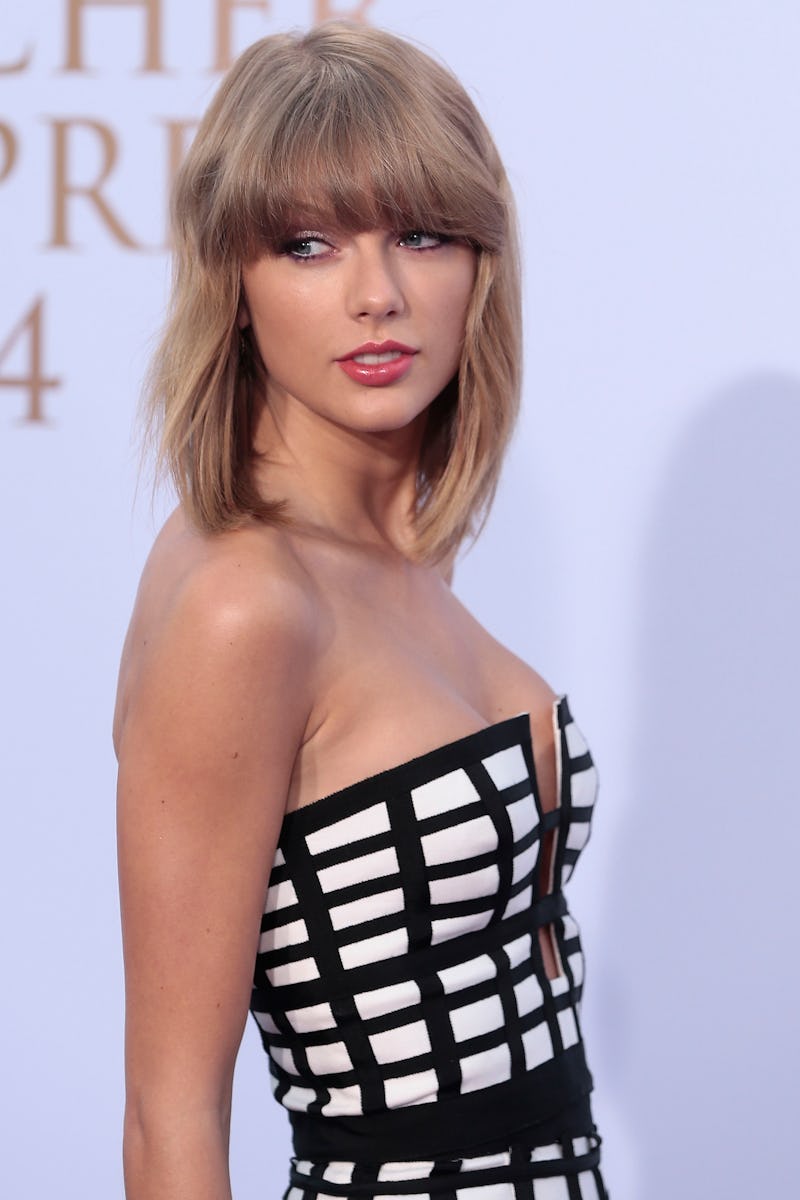 Oliver Hardt/Getty Images Entertainment/Getty Images
Taylor Swift, the country-gone-pop singer widely known for being a sloppy mess with no control over her life, seems to have finally gotten things sorted out. And THANK GOD, because all these years I've really been rooting for her to succeed, you know? It really surprises me she hasn't gotten more attention. Regardless, the star is featured on the cover of People magazine this week in honor of their 40th Anniversary, styled to look like Mia Farrow's gorgeous, classic Great Gatsby cover on the magazine's first issue in 1974, and the "Shake It Off" singer looks simply stunning. The interview with her inside is even more exciting, and revolves around one truly uplifting theme: Taylor Swift is cleaning up her act and inspiring everyone in her path. Will this much needed change last? We can only hope.
She discusses the personal changes she undertook in an effort to "shake up" her image while on her journey to writing her upcoming album, 1989:
Being on my own, prioritizing my girlfriends, my family and my music above everything else and trying things I never thought I'd try. It's really been a liberating and freeing time.
You hear that? She's liberated. She's free. She's finally ready to become the Taylor we all deserve — or better yet — that she deserves.
Like a tall, blonde, leggy reincarnation of Ghandi, Swift got real with interviewer Simon Perry... real inspirational, that is.
When you take the other person out of the scenario and you're walking through life on your own, you end up figuring out what you actually like without anyone else's input.
Who even are you, Taylor? What have you done with the sullen, down-on-her-luck girl we're used to seeing? With quotes like these, I could almost picture her doing stuff like... baking? Or dancing at an award show? Or giving money to strangers so that they can gorge on burritos? It's crazy the turnaround she's made. It's nice to see a young, troubled star really get life together, and she summed it up best at the end of her interview:
I'm not too worried about whether I meet someone. I'm going to be happy either way.