Her Mom Is Denying The Sexual Abuse Allegations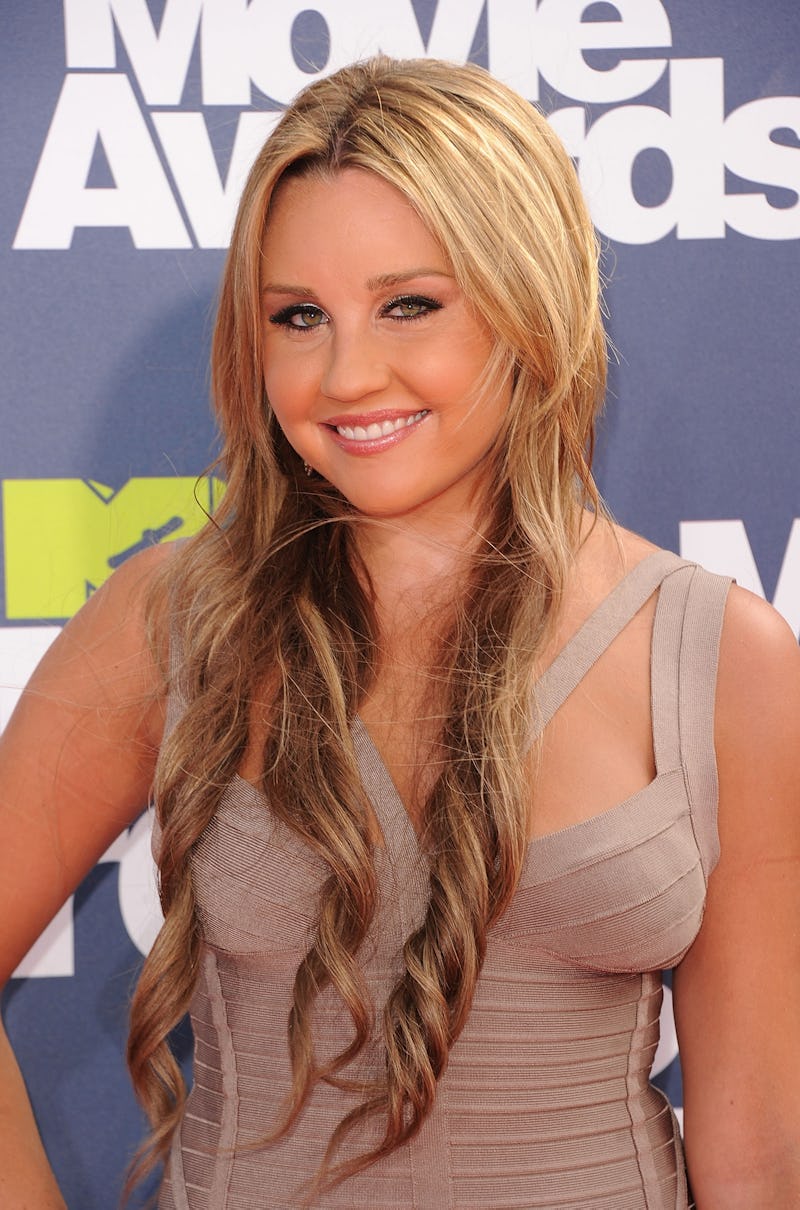 Amanda Bynes' mom, Lynn Bynes, is coming to the defense of her husband after the troubled young star tweeted allegations Friday morning that her father sexually abused her when she was younger. After making headlines this week for erratic behavior in New York City, the 28-year-old has been active on Twitter denying rumors that have been circulating about her behavior, including reports that she is having mental health issues and that she ever spoke with In Touch magazine about her engagement. This claim has since been refuted by the magazine. It seems that the actress' family is no longer able to remain silent about their daughter's latest confession and Amanda Bynes' mother released a statement to E! News via her lawyer Tamar Arminak denying the allegations.
I am heartbroken today for my husband of 47 years. Rick has been the best father and husband a family can ask for. He has never abused Amanda or our other children physically or sexually. These accusations are absolutely horrible and could not be further from the truth! These allegations stem from Amanda's mental state at the moment. They have no basis in reality. It saddens me beyond belief that my husband's character could be slandered in such a way.
A few minutes ago, Bynes tweeted that her allegations were untrue with another confusing tweet:
TMZ is reporting that Bynes attempted to leave New York after hearing that her parents were on the way there to help her seek treatment and check her into a mental health facility. She allegedly first tried to leave the city at LaGuardia airport but was frustrated when she couldn't get a ticket as quickly as she wanted. She then got in a cab and headed to JFK Airport. The Bynes' reportedly had already reserved Amanda a room in a specific facility, but cannot find their daughter to get her into treatment.