Where's His Vine Collaborator?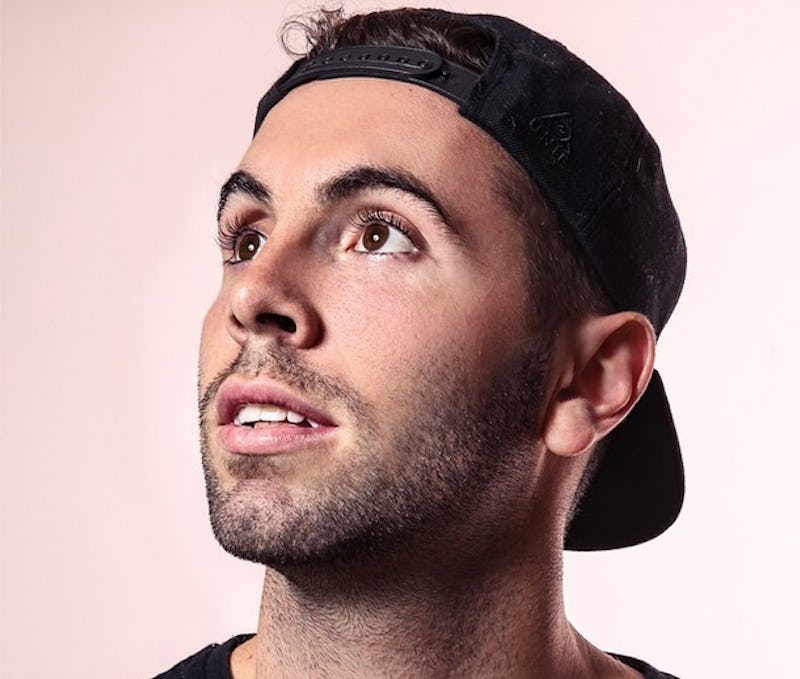 KC James hasn't been on Vine long, but over the course of just a year and a half, he has turned something he used as a hobby in his spare time into his entire career. He currently has 4.2 million followers on the social media platform, and thanks to his ginormous following he attracted the eyes of countless brands who've paid him thousands to endorse their products, movies, and events in six seconds or less. Another reason people flock to James' account? The actor and Vine superstar is not only hilarious, but really cute. Like, really, really cute. Is KC James single, though? Looks like it!
You may have already seen James in other popular Vine videos since he's frequently collaborating with fellow Viners like Marcus Johns, Brittany Furlan, and Matt Cutshall, but it doesn't look like he's collaborating with anyone romantically right now, so any KC fans out there can rest easy. That said, this is based on some extremely scientific sleuthing involving looking at his Instagram account and his Vines, and the lack of a significant other present. Hey! Viners love to feature their loved ones, so it's a good bet.
It sounds like the 23-year-old online celebrity is probably too busy to have a girlfriend, anyway. On top of doing promotions for networks like ABC and Showtime, his personal Vines are just as important. In an interview with Mashable in September he gave a little advice to any aspiring Viners out there, saying, "Be original, have fun, and if you want to make a good Vine it takes time, so put a little bit of effort into it." Maybe you can make a kickass Vine to catch his eye?
If his LOL-worthy Vines aren't enough to convince you you should be on Team KC (even if he wasn't single!), I'll just leave you with this:
Over and out.
Image: KC James/Instagram (2)