A New 'Paddington' Trailer Has Arrived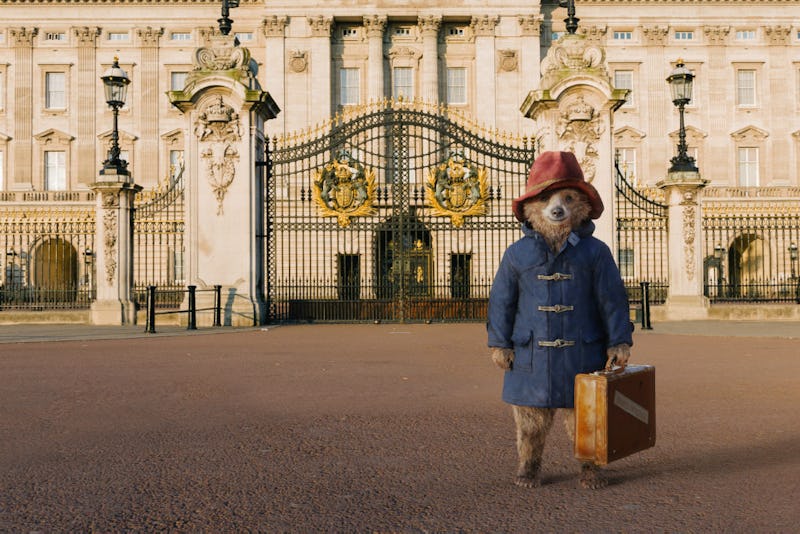 If the newest film trend is turning classic children's books into movies, count me in. Now that Alexander and The Terrible, Horrible, No Good, Very Bad Day is officially hitting the big screen, I'm so ready to see the next adaptation, and it seems like Paddington Bear is it. OK, so the movie incarnation of the timeless Paddington series might've seemed a little creepy (and spawned a hilarious yet terrifying meme), but let the latest trailer for the movie starring Nicole Kidman and Ben Winshaw as the voice of the titular character erase your fears. Paddington is actually going to be super adorable, and not just because it's impossible not to love.
The story the trailer tells is this: In keeping with the original book series, Paddington leaves Peru to find a home in London, and find a home he does. His given name is a bear growl that would be impossible to pronounce, so he's now being called Paddington. And now that he's found a family? When he's not binge eating marmalade, chaos ensues... although if villain Millicent (played by Kidman) has anything to say about it, he won't be enjoying the love of the Brown children for long.
Paddington hits theaters January 16, 2015, but while you're waiting you can check out the new trailer below.
Image: Studio Canal