Kiah Victoria's Cover of "Fix You" Is Everything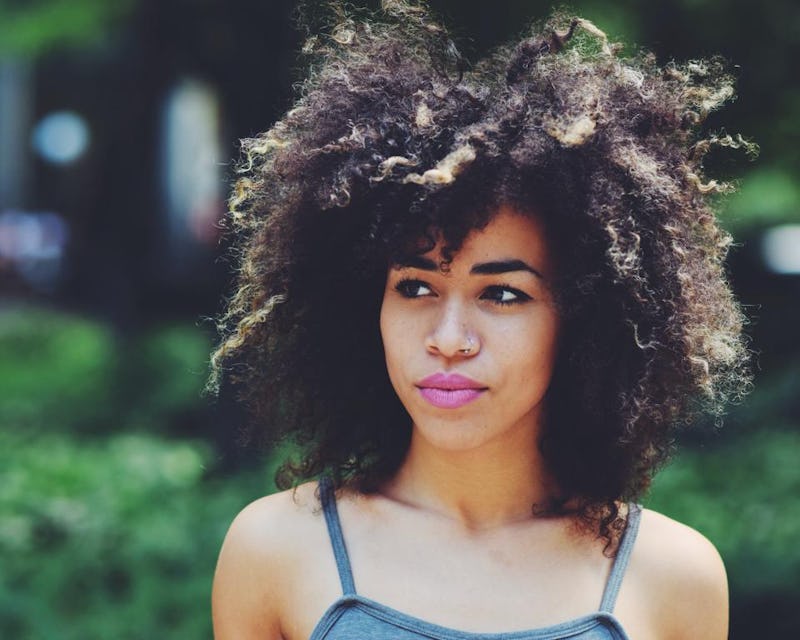 Coldplay's Chris Martin has got it all: fame, fortune, good looks, a soulful croon, a seemingly friendly relationship with his ex-wife, and (at least for a little while) America's sweetheart Jennifer Lawrence. But the one thing this Coldplay frontman doesn't have? The most haunting and beautiful cover of "Fix You" that has ever existed. As admittedly lovely as the original version of the song is, 21-year-old Kiah Victoria just came along and changed the game with her own take on the song. Her version begins as a stripped down ballad, picking up halfway through with backing vocals and instrumental accompaniment. Her voice is #flawless, and the arrangement on this cover is really incredible.
Coldplay songs, whether you like them or not, are pretty much perfect for covering, with their heart-wrenching lyrics and nearly 20 years worth of a catalog to choose from. Everyone from your 13-year-old cousin in her school's talent show, to '90s pop stars, to the cast of Glee has tried their hand at covering a Coldplay song. Some, like Kiah's rendition, impeccably capture the spirit and emotion of the original, while others...not so much. But I think we can all agree on one thing: we need J. Law to do a Coldplay cover and we need it now.
While we wait impatiently for that special day to arrive, enjoy Kiah's engaging cover.
Image: Kiah Victoria/Facebook