Watch the Documentary Short Subject Nominees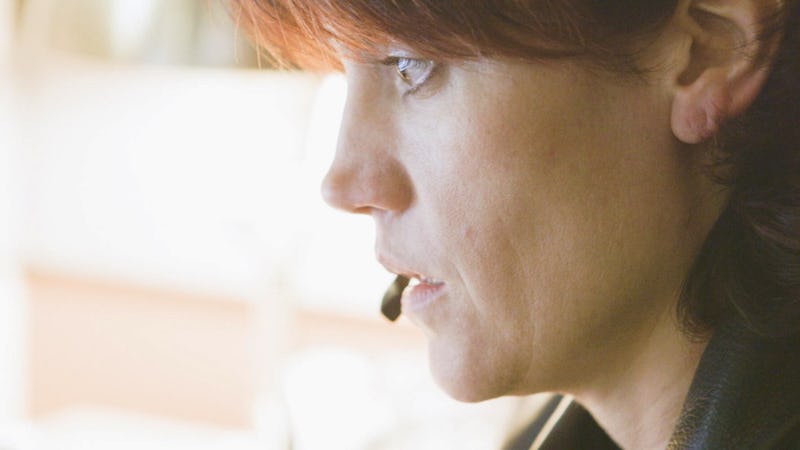 When it comes to the Academy Awards, all eyes are on the big categories: Best Actress, Actor, Director, and of course, Best Picture. Unfortunately this year's nominees are painfully whitewashed. Diversity in the major races is the worst in nearly two decades. If you're looking for stories that tell stories that are usually underrepresented, then look no further than the Documentary Short Subject nominees. Where you don't find women or minorities in the more popular categories, you will find them here, in their own raw and truthful voices. This year's nominees include Crisis Hotline: Veterans Press 1, Joanna, Our Curse, The Reaper (La Parka), and White Earth.
The subjects of this field include the alarming rate at which U.S. Soldiers commit or attempt suicide, terminal illness, working in a slaughterhouse, and the oil business in America's Northern Plains. Though these stories are far from lighthearted, they are the stories that deserve our attention. It's hard to pick a favorite amongst these as each film was created with such passion and unique vision. I can only say that Crisis Hotline: Veterans Press 1 has the HBO juggernaut behind it and combines both personal tragedies and the greater overarching theme of how we treat our veterans. This one just might edge it out for the gold.
Leading up to the Oscars in years past, Netflix and other streaming services have offered the Documentary Short Subject nominees, so keep your eyes peeled for when these become available. In the meantime, check out the trailers and current screenings of these important films.
Crisis Hotline: Veterans Press 1
Now available on HBO and HBO Go.
Joanna
Unfortunately, this one is not currently in any festivals. C'mon Netflix!
Our Curse
The story of two parents dealing with the fact their newborn child has Odine's Curse, an incurable respiratory disease. Oof.
The Reaper (La Parka)
Inside 25 years of one man's life in a slaughterhouse.
White Earth
Currently available to rent or own on Vimeo.
Image: HBO