New App Lovebook Will Help You Find a Valentine's Date Using... Facebook Ads??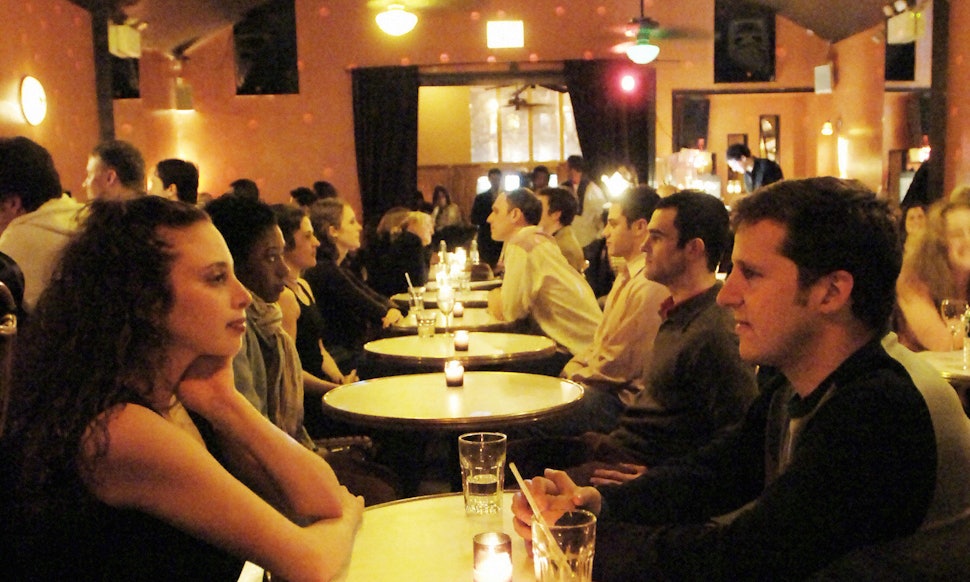 STAN HONDA/AFP/Getty Images
If you've found yourself wishing for a better way to let the world know you're single and ready to mingle this Valentine's Day, look no further than Lovebook, the new app that uses Facebook to find you dates. We can all agree those super-specific ads on Facebook are literally the worst, and also a little creepy. (How do they know about my shameful love for Taco Bell??) But thanks to Lovebook, instead of endless advertisements from ModCloth showing people with better wardrobes than you, singles in your area will see an ad for your lovely face. That's right: similarly to old-school dating ads in the newspaper, Lovebook will advertise your search for a mate to various Facebook users. If they're interested, they can follow the link to a Facebook page set up by matchmaker CJ James himself, with three photos and a message saying why you're on the market.Why would you pay for something that basically sounds like Tinder with fewer photo options? According to Mashable, the secret is in the very specificity that makes Facebook ads so weird. Unlike Tinder, where you have to sift through a lot of weirdos to get to the cute ones, James told Mashable that Lovebook allows you to target "a single person from your hometown who attended the same school as you and enjoys the same things," aka people you'd actually be interested in dating. There are three options available to users, based on the amount of people you want to see your ad: First Date, Lovebug, and Casanova.
<img alt="wink animated GIF " src="http://media0.giphy.com/media/vJJBNWygJucuI/giphy.gif" class="article-body-image"/>Advertising yourself to really specific people like this is a little weird, admittedly, but aside from the creep factor, Lovebook is pretty much like any other dating service. It's up to the users to continue conversations once they're introduced, with the added bonus of easy Facebook stalking. There's no data on the app's success rate because it's only a few weeks old, but considering it's pretty cheap (packages start at a measly $15), I imagine at least a few people will try it out of curiosity. Valentine's Day is also rapidly approaching, and not everyone is as comfortable with their date being a $12 bottle of wine as I am, to which I have only one response:
<img alt="tony stark animated GIF " src="http://media.giphy.com/media/zcFZz6HHmvpfO/giphy.gif" class="article-body-image"/>
Images: Giphy (2)