What To Do On Valentine's Day If You're Single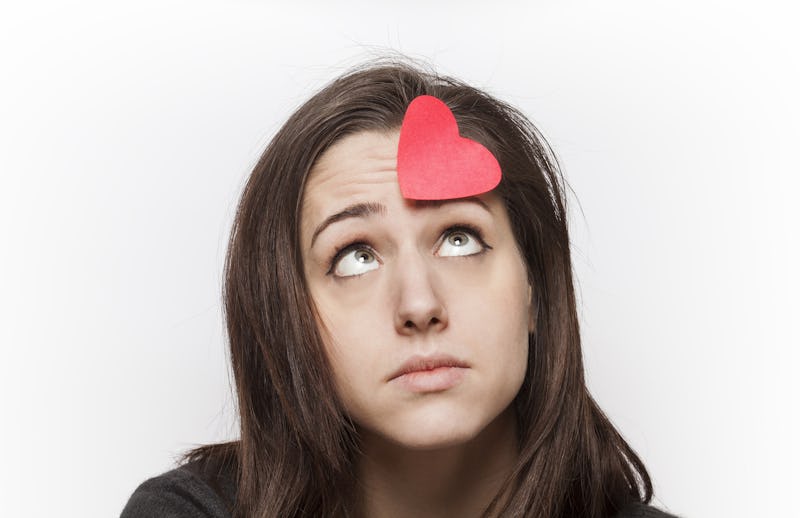 So you don't have a significant other? It's Valentine's Day and you're single? Who cares?! It can't be a bad thing if the Beyoncé dedicated an entire song to all the single ladies (whuh uh oh, whah uh ohh). But, I guess that's easy for her to say since she's married with a child. OK, let's pretend we're Beyoncé a la Destiny's Child when she was still single. (You're buggin' what? You're buggin' who?)
Do you think late 90s/early 2000s Beyoncé would be stuck on a couch, checking her lime green, transparent VTech phone, and spending her Saturday night calling a psychic hotline in hopes of a good love forecast? Hell no. She would be jumpin' jumpin', she would be survivin', she would be focusing on her acting debut in Austin Powers: Gold Member, which we will forgive her for because at least she was pushing herself to try something new. (Have you done that lately?)
Valentine's Day isn't just for lovers. It's a day to express the love you have for yourself (take that how you want it). And, who owns that self-love better than the Beyoncé? On Feb. 14, I ask you to ask yourself, "What would Beyoncé do?" And if you follow in her footsteps with the below advice, you too will be rich, famous, and the matriarch of America's other first family (at least, you will be figuratively, spiritually, mentally, emotionally, not really, I mean).
1. Indulge yourself
Schedule a massage, get a facial, treat yourself to a mani-pedi, and head over to your favorite cupcake shop to try out some new flavors. I like to get a blowout so I can strut down Madison Avenue with the attitude of Mrs. Bey. Whatever your guilty pleasure, this is the day you don't deny it.
2. Pet sit
You probably have coupled up friends with plans to go out. I bet at least one of them has an adorable dog who would love to stay at his or her auntie's house, giving your friend and her SO some alone time without having to shove the dog off when they realize the drool is coming from someone else. Plus, it's a fact that spending time with pets puts you in a happy mood, boosting your health. Win-win.
3. Learn something new (or do what you've been saying you'll do)
Practice the Latin love languages French, Spanish, or Italian. Go to salsa night and finally get those steps down. Read that book you bought at the airport during the holidays you never could start because your little cousins never left your lap. Wasn't there a movie on your list of classics you have yet to see? Feb. 14 is the night, says Beyoncé.
4. Do dinner and a movie with your clique
When you're with your girls, everything is more fun. Have a game night with Cards Against Humanity at a bar, or have a hilarious night at home playing with apps on your phone like Heads Up! and more.
5. Dance it off
Go out, go to karaoke (and get your Beyoncé playlist on), or host a Millennium-themed dance party (Backstreet's back, alright?). Better yet, have an old school slumber party with your single best friends, because nothing tops the days you spent singing into a hairbrush.
6. Then, before bed, you can end the night like a boss. No words, just this:
Happy Valentine's Day, you single bootylicious diva you.
Images: Fotolia; Giphy (7)