The Best 'SNL' Auditions Were On 'SNL 40'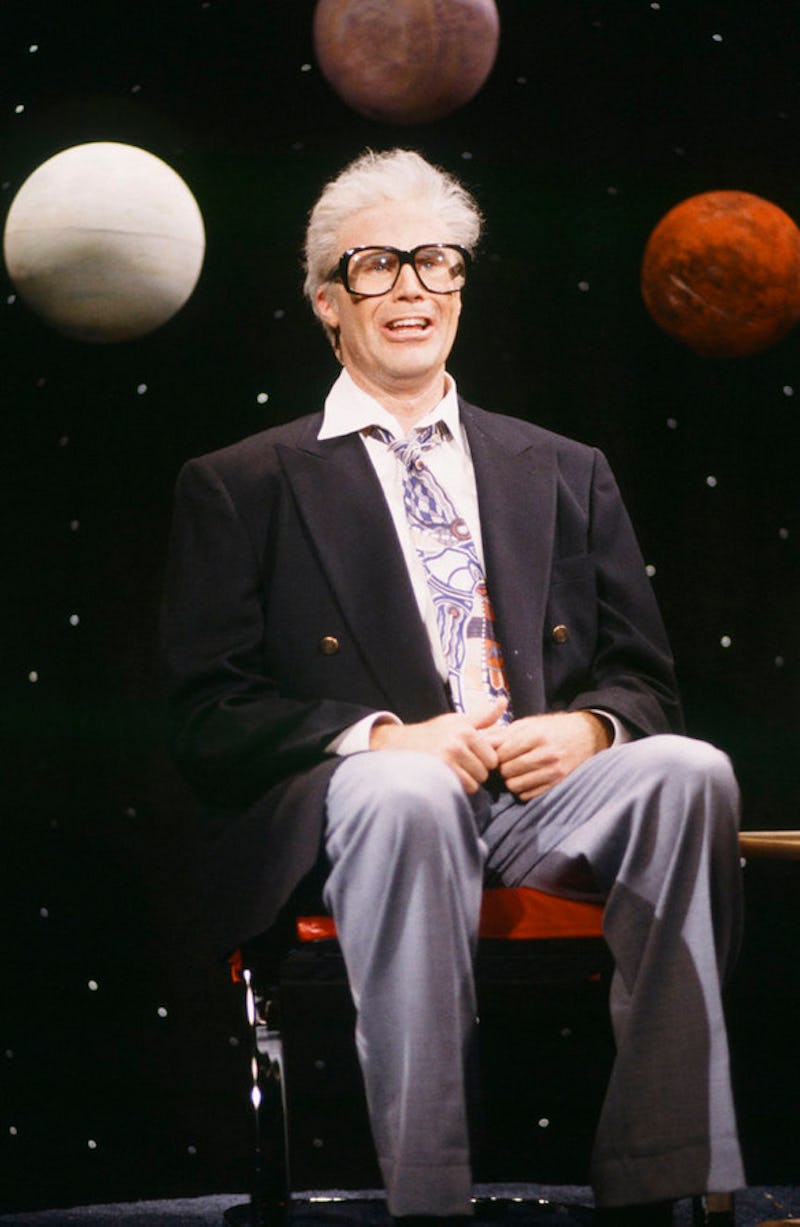 Did you ever wonder how to land the role of a lifetime — being a cast member on Saturday Night Live? Current cast members Pete Davidson and Leslie Jones introduced a video montage during the SNL 40th Anniversary Special of the auditions of cast members (and even some famous people who didn't get hired). The clips showed the fresh, little faces of NBC stars Jimmy Fallon and Amy Poehler, but went back even to the days of Gilda Radner and John Belushi.
The whole montage brought me utter joy, but two things were standouts. One — that some of the future cast members actually auditioned with characters they later made famous on SNL. Kristen Wiig did Target Lady ("Welcome to Target!"), Will Ferrell did Harry Caray ("If you were a hot dog, and you were starving, would you eat yourself?"), and Dana Carvey did Church Lady ("Isn't that special??"). Of course, Lorne Michaels hired these hysterical people. They made some of the most epic characters even before they were on the damn show!
On the other extreme, the second thing that was so amazingly good about the audition video was the fact that it showed people who didn't get on the show. Jim Carrey, Stephen Colbert, Kevin Hart, and Zach Galifianakis all auditioned for SNL and did not get on. Uh, excuse me?! I mean, of course, we shouldn't be too upset for these people because they clearly made the most of their rejection, but I can't imagine these hilarious people not succeeding at some point. If SNL 40 did not fulfill your desire to see SNL auditions videos — many are preserved on the web for you to watch whenever you need them. You can watch the compilation of auditions tapes below.
Image: Mary Ellen Matthews/NBC