Where Do The Newlywed Seewalds Live Now?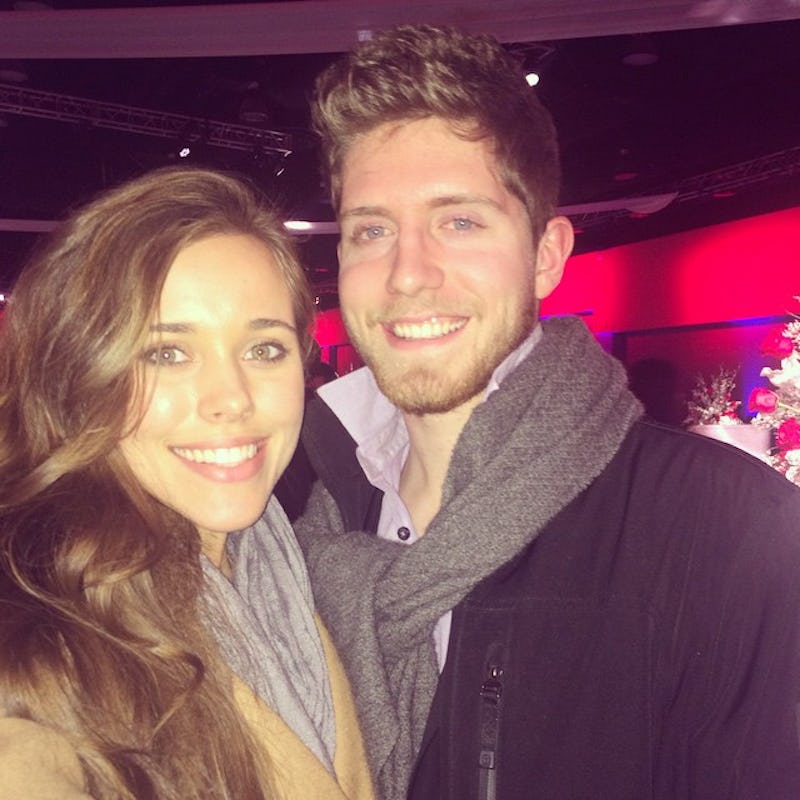 As a hardcore fan of TLC reality shows, the prospect of 19 Kids and Counting returning on Tuesday is a really exciting one. I'm looking forward to seeing Jill's pregnancy, of course, but most of all, I'm pumped for Jessa Duggar's wedding to Ben Seewald. Not only are they an adorable couple, but photos from the wedding that have already been released prove that it was absolutely gorgeous — and Jessa's blush-colored wedding dress basically made her look like a princess. It's hard to believe that two more of the Duggar kids are already grown up and living in their own homes with their husbands... except for the fact that, as of now, we have no idea where Jessa's actually living. And while episodes of 19 Kids and Counting showed the family working together to get Jill and Derick's house ready for them, we haven't seen the same for Ben and Jessa, so their home is kind of a giant question mark right now. Where do Jessa and Ben live? Um, the jury's still out on that one.
For awhile, it was rumored that the newly crowned Seewalds were moving into the house that Josh and Anna lived in when they first got married, which would make sense. It's still owned by the Duggars, since real estate and property management is kind of Jim Bob's main gig, but there hasn't been any news about the house since Josh decided to move their family to DC and begin formally infringing on a woman's right to choose. However, based on photos Jessa and Ben have shared of them cooking in their kitchen, I don't think that's where they're living.
Here's why. Look at the kitchen Ben's cooking in here:
And compare it to the tiny one Anna's using in the video below.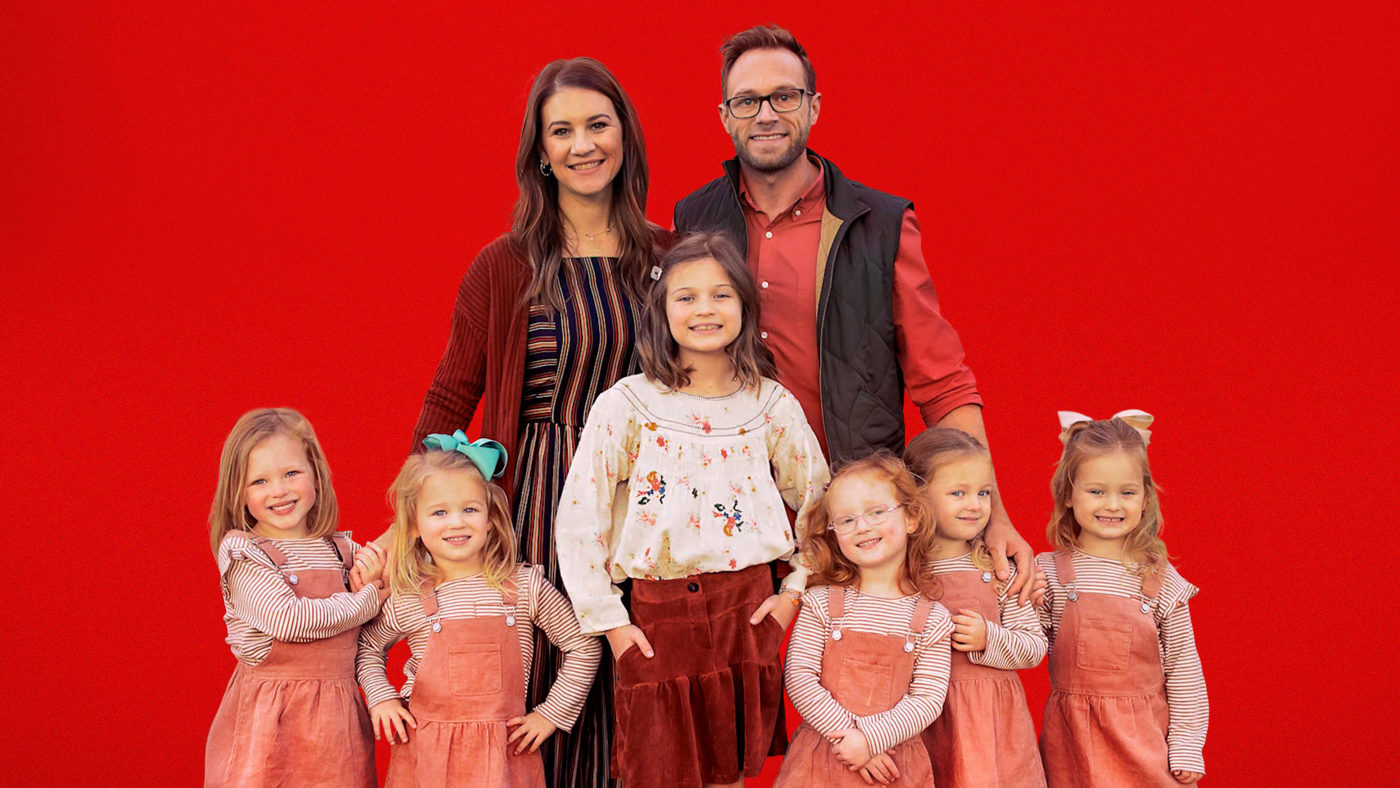 You can easily see that they're not the same house, unless it got a massive remodel in the past few years. Also, Ben and Jessa's kitchen has marble countertops, which Anna's clearly does not.
The only actual information Ben and Jessa have revealed about their new home is that they plan to stay near their family in Arkansas for at least the early days of their marriage, though they're open to moving elsewhere later on. My guess? They're in one of Jim Bob's many properties, and we'll see it (like we saw Jill and Derick's house) in this season of 19 Kids and Counting.
Image: jessaseewald/Instagram