Which 'Big Brother' Twin Twist Lasted The Longest?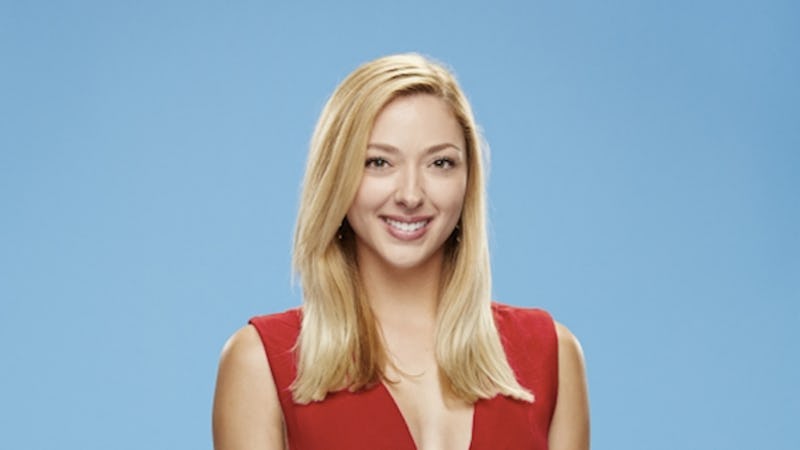 Liz and Julia's Parent Trap style swapping was uncovered after just one week on Big Brother 17. Either the sisters' game was not on point, or Da'Vonne is super sleuth in training thanks to her skills as a poker player. With a new twist being thrown at them every week, it is no wonder that the whole house is on red alert for any suspicious activity. Da'Vonne was the first to notice the tale of two Liz's and she quickly shared her hunch with Jason. From there, the news spread faster than a dating rumor in high school. By the end of the hour, the entire house knew Liz was part of a BB17 Twin Twist. Liz and Julia were not the first twins to pull a Big Brother switcharoo, though. During Big Brother Season 5, Adria and Natalie became the first twins to take part in the twist, and no one saw them coming.
Winning the Twin Twist would have been a big deal for Liz and Julia. Had they been able to keep their charade up for five weeks, then both women could have entered the game. Their savvy competitors squashed that dream, but the same cannot be said for their predecessors, Adria and Natalie, who not only lasted the full five weeks, but totally blew everyone's minds when their twin news was revealed.
Neither Adria nor Natalie won Season 5, but they swapped places like old pros. Given that Natalie and Adria had to live in seclusion during each swap, the emotional toll had to be huge. Still, the sisters powered through for each other, and, even down to the big reveal, no one suspected it was them.
So what went wrong for Liz and Julia? It has been 12 years since the first Twin Twist, and potential contestants have seen every twist in the Big Brother playbook since then, so the big news that each week would be twisty surely tipped all of the contestants off. Also, Liz and Julia may not have looked enough alike to fully convince the contestants that they were one and the same. Even with a differing scar and mole, looking at Natalie and Adria was like seeing double. However, Liz and Julia have a few tell-tell differences, including the shape of their faces.
As of right now, Liz is not on the block, and she has only recently found out that the house guests have figured out her secret. Unless they are feeling charitable, or Shelli can really keep Liz in the house after her HoH run is over, it looks unlikely that Liz and Julia will stay in the game much longer. The real question now is how will the twins react when their backs are against the wall and it looks like the Twin Twist will send them home? That could be a moment as worthy of the Big Brother history books as Natalie and Adria's mind-blowing reveal.
Image: Sonja Flemming/CBS