14 Songs To Listen To After You've Been Dumped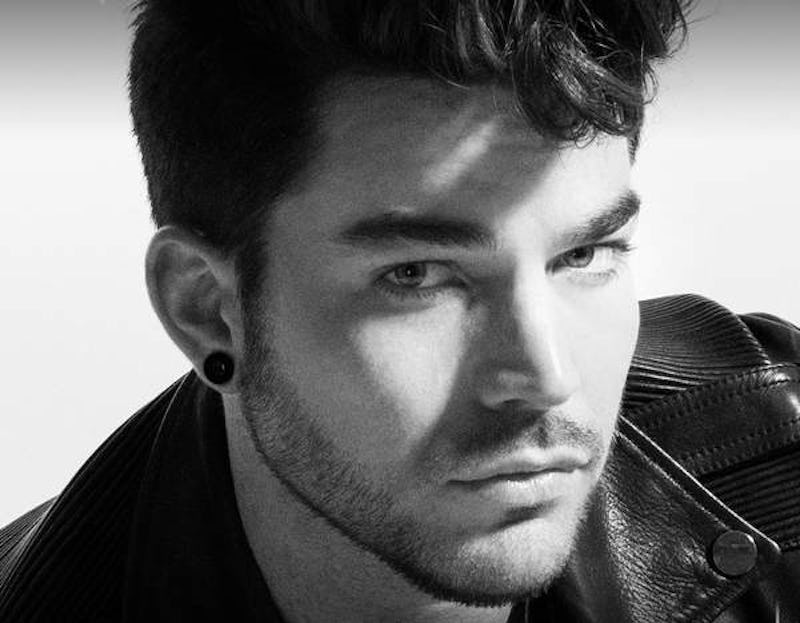 Your partner just called it off. Understandably, you're an emotional wreck. You go online to find songs to listen to after you've been dumped and discover… 10,001 variations of the same damn playlist. Fantastic. Kelly Clarkson's "Since U Been Gone"? Check. Sinéad O'Connor's "Nothing Compares 2 U"? Got it. CeeLo Green's "Forget You"? You betcha. Jeez. There have to be some other great breakup songs out there... right? RIGHT??
Of course! Musicians have been using heartbreak as inspiration for eons. Trust me, you don't have to listen to Pink's "So What" on repeat for the next several months (or however long it takes for you to start feeling better, everyone is different). You have options! (Oh, and that wasn't Pink shade back there, by the way. I love Pink — I'm just trying to keep things fresh for ya.) Are you feeling blue? Upset? Surprisingly OK? Never fear, there are breakup songs for all of your emotional stages.
So, with that being said, below are 14 songs to listen to after you've been dumped (that you haven't already heard a million times before), separated into three distinct mood categories in order to help you select just the right one. Remember: This too shall pass.
For When You're Feeling Sad:
Adam Lambert — "Another Lonely Night"
"Another day, another lonely night/I would do anything to have you by my side..."
We Are Legends — "Begging For Amnesia"
"Every aching memory reminds me how I need you/Every long lost moment has me begging for amnesia..."
Wynter Gordon — "Back To You"
"It always comes back to you..."
Amy Winehouse — "Tears Dry On Their Own"
"So we are history/Your shadow covers me/The sky above a blaze that lonely lovers see..."
Adele — "Don't You Remember"
"When was the last time you thought of me?/Or have you completely erased me from your memory?"
Unfortunately, mourning the loss of your relationship is often part of "the breakup process," so to speak.
For When You're Feeling Angry:
Basement Jaxx — "Good Luck"
"Good luck, good luck/Good luck in your new bed/Enjoy your nightmares, honey/When you're resting your head..."
Miranda Lambert — "Kerosene"
"Forget your high society, I'm soakin' it in kerosene/Light 'em up and watch them burn/Teach 'em what they need to learn, ha!"
Allie X — "Catch"
"Thought you got away with murder/Left me at a loss for the words/Just wait until I catch my breath/Wait until I catch my breath..."
Tove Lo — "Out Of Mind"
"You're out of your/You're out of your/You're out of your mind to think that I/To think that I can keep you out of mine..."
Jazmine Sullivan — "Bust Your Windows"
"You see you can't just play with people's feelings/Tell them you love them and don't mean it..."
Scream along! Let it all out! It can be very therapeutic.
For When You're Feeling... Surprisingly OK:
RuPaul — "Looking Good, Feeling Gorgeous"
"How do I look?/You look good/How do I feel?/You feel good/How do I look?/You look good/You're looking good and feeling gorgeous..."
Megan & Liz — "Release You"
"It's all good/Yeah, baby, it's alright/I release you tonight..."
Legally Blonde: The Musical — "So Much Better"
"I am so much better than before!"
Reba McEntire — "Turn On The Radio"
"If you're reminiscing and you're missing me this much/And you really wanna stay in touch... well, you can hear me on the radio!"
Everything's going to be juuust fine. Reba said so!
Image: Warner Bros.