Could Shelli Have A Boyfriend Outside 'BB17'?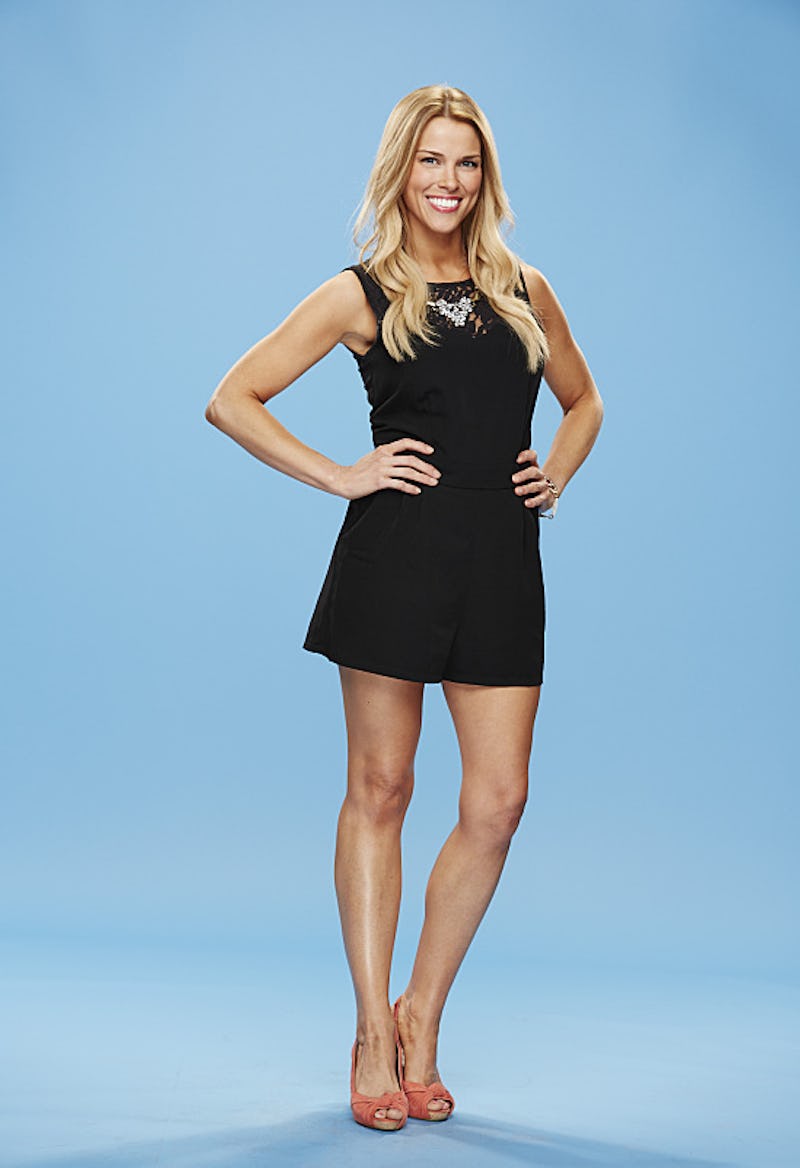 Shelli Poole is not only playing one of the fiercest games of the season, but she's also in the showmance that has many of us seething with jealousy. Clay and Shelli, the King and Queen of the season, have taken the Big Brother house by storm. Within the first day of meeting each other, it was just a matter of timebefore these two got together. It seemed pretty obvious that Shelli didn't have a boyfriend outside Big Brother , but because other houseguests — cough, Austin — have blurred the lines of having a relationship inside the house and outside the house, it's not completely obscure to ask if Shelli might have a boyfriend waiting for her when she gets back home.
While I would personally love to be in a showmance with Clay, Shelli and him seem pretty OTP this season, and I don't think anything is going to get between them. Not even a boyfriend at home. OK, so there is no boyfriend. While doing press before entering the Big Brother house, Jeff Schroeder asked Shelli what she was leaving behind at home. Besides a big family and pets (never forget when Shelli's dog wrote her HOH letter...) Shelli said she does not have a significant other at home.
Please read that as:
So Shelli says she is single during the press rounds. If we recall back to the first episode when Shelli entered the house, she also named herself a "puma," which is a younger version of a "cougar." We do know Shelli was married before, but that's neither here nor there. Shelli went into the Big Brother 17 house single and maybe a little bit ready to mingle (I mean, can you blame her?).
Bustle's Alice Walker theorizes that Clay has a girlfriend outside the Big Brother house, which would be quite the turn of events. Since I'm so #TeamClay, I don't think he'd ever do something shady like that — he made the girls breakfast in bed, dammit! But for Shelli's sake, I hope that these two are both completely single. They're just too beautiful to not be together. For now, I'm off the plan their Big Brother wedding... To keep up with the ever-changing environment of the Big Brother house — and hopefully the soon-to-be progressing relationship of Clay and Shelli, check out Bustle's very own Big Brother podcast, The Diary Room. Listen to the latest episode below, and be sure to check out future episodes on Bustle's SoundCloud page and iTunes.
Images: Sonja Flemming/CBS; Giphy (2)