10 Tips For Hosting A Digital Book Club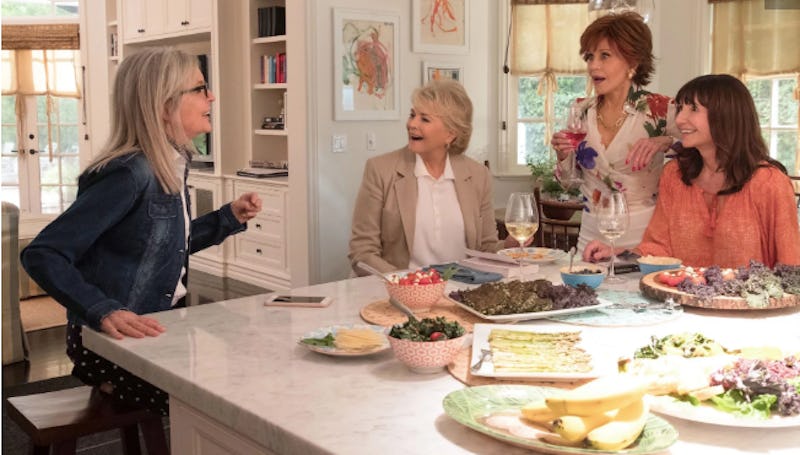 MELINDA SUE GORDON/PARAMOUNT PICTURES
If you've ever dreamed of starting a book club, but worried you didn't have the right space to do it in, we've got some great news for you: meeting up in person is no longer the only way. Starting an online reading group with friends is simple if you follow these tips for hosting a digital book club.
In addition to all of the incredible benefits that being in a book club holds normally, there are even more upsides to hosting a digital version. In an online book club, it doesn't matter if your members are in the same city or halfway across the world, because thanks to the power of the internet, you can all be in one digital space at the same time.
When you're starting a digital book club, all the standard book club rules apply: you want to pick a theme or goal for your club and stick with it, include diverse authors in your reading list, set a regular schedule, and have prepared discussion questions before every meeting. But if you're running a digital book club, there are a few other rules that apply, too.
Ready to join the ranks of Emma Watson, Oprah, Emma Roberts, and Reese Witherspoon? Then here are 10 tips to hosting a great digital book club.
This article was originally published on