13 Witchy Books To Read With Your Coven This Fall
Just in time for Halloween.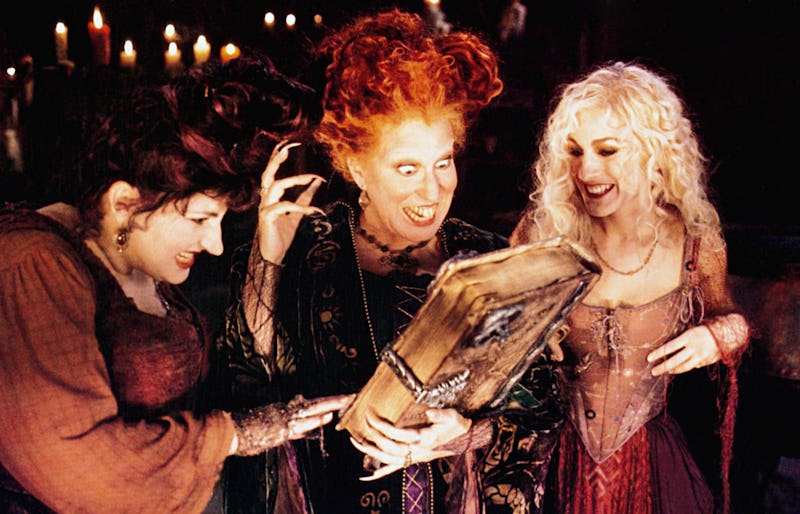 Buena Vista Pictures
It should surprise no one that we're in a modern day renaissance of witchcraft. The witch, historically, has been the "monster" that represents all of society's fears about women: what if they grow too powerful? What if they don't care about getting married or being attractive to men? What if they use their brooms for flying instead of sweeping? What if they hang out with other women and have secrets and seek revenge and generally do all sorts of things that men don't want them to do?
So naturally, the witch has become a symbol of power for modern day women who would really like to hex a few high profile individuals (and maybe eschew modern society entirely and escape to the safety of the deep, dark woods). Here are a few excellent books to read with your witchy sisters.
We only include products that have been independently selected by Bustle's editorial team. However, we may receive a portion of sales if you purchase a product through a link in this article.
This article was originally published on