How To Fill Free Time Like Kate Middleton
7 wholesome AF hobbies that the royals enjoys during her downtime.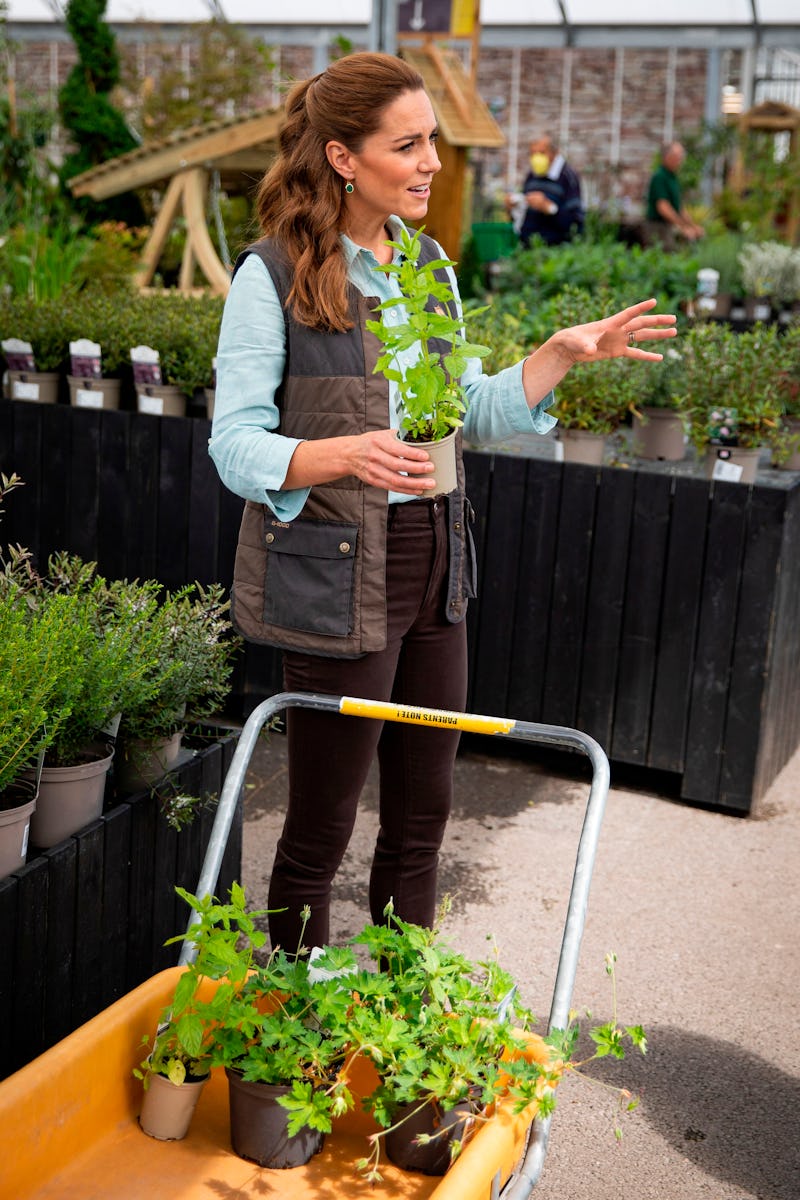 AARON CHOWN/AFP/Getty Images
The royal family are always doing interesting and exciting things, be it for work or play. The Duke and Duchess of Cambridge in particular tend to lead very busy lifestyles full of different activities, many of which involve their three children George, Charlotte, and Louis. And so, if you're a parent looking to entertainment your kids, or an adult simply on the hunt for something a little different to try, it might be worth taking a look at the wholesome hobbies Kate Middleton enjoys for inspiration.
Like many parents around the UK, Kate and William have been spending the last few months at home with their children trying to keep them entertained while school was cancelled. Speaking in a recent Zoom call interview, Kate opened up about the adjustments they've made as a family during the pandemic. "It's been ups and downs, probably like lots of families self-isolating. We've kept to a pretty strict routine here at home. That's massively helped us all actually." Prince William then added, jokingly: "Yeah, home schooling's fun…"
Alongside schooling, Kate and William also try to inject some fun into the kids' routine, including a recent trip to Mable's Paint Pot, a pottery painting shop in Burnham Market, Norfolk, alongside her three children. A classic Kate activity: wholesome, creative, and child friendly.
Below are a handful of past times Kate has enjoyed with the kids and by herself, ranging from sporty competitions to artistic endeavours. You're sure to find one that'll help you plan your next free weekend.