The Best Dark Academia Books To Read This Year
From Ace of Spades to The World Cannot Give.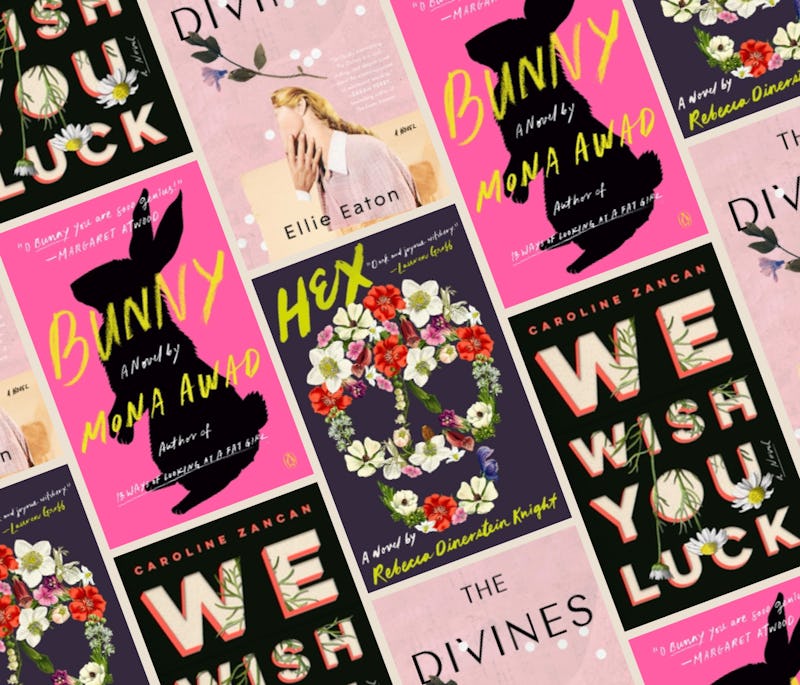 Courtesy
Dark academia has it all: the fashion, the intrigue, the pseudo-intellectual nonsense. The genre's best books highlight everything that's wrong with our most esteemed institutions, the people who uphold them, and the hopefuls they grind to a pulp. It's no wonder that readers can't get enough.
In the world of fashion, dark academia is what happens when you mix sapiosexuals with mystique. The high contrast, sepia-toned aesthetic draws inspiration from mid-century school uniforms and traditional academic garb (tweed and ties, anyone?). Although dark academia's recent rise in popularity is due in large part to the way the aesthetic has taken off on TikTok, it's older than many, if not most, TikTokers.
The literary genre dates back to the 1980s and '90s, when Meg Wolitzer and Donna Tartt made their respective debuts with Sleepwalking and The Secret History. In addition to those novels, this list includes recent releases like Mona Awad's Bunny and Leigh Bardugo's Ninth House, which are keeping this 40-year-old literary trend fresh. Below, you'll find a list full to bursting with cults of personality, candlelit midnight rituals, toxic friendships, manipulative faculty members, and, of course, murders most foul. There's no shortage of campus-based thrillers to delve into here, and no matter which one you pick, it's sure to be a perfect 2022 read.
Below, the 30 best dark academia books to read now.
We only include products that have been independently selected by Bustle's editorial team. However, we may receive a portion of sales if you purchase a product through a link in this article.
This article was originally published on