The Best Books Of 2021 (So Far)
From Detransition, Baby to The Girls I've Been.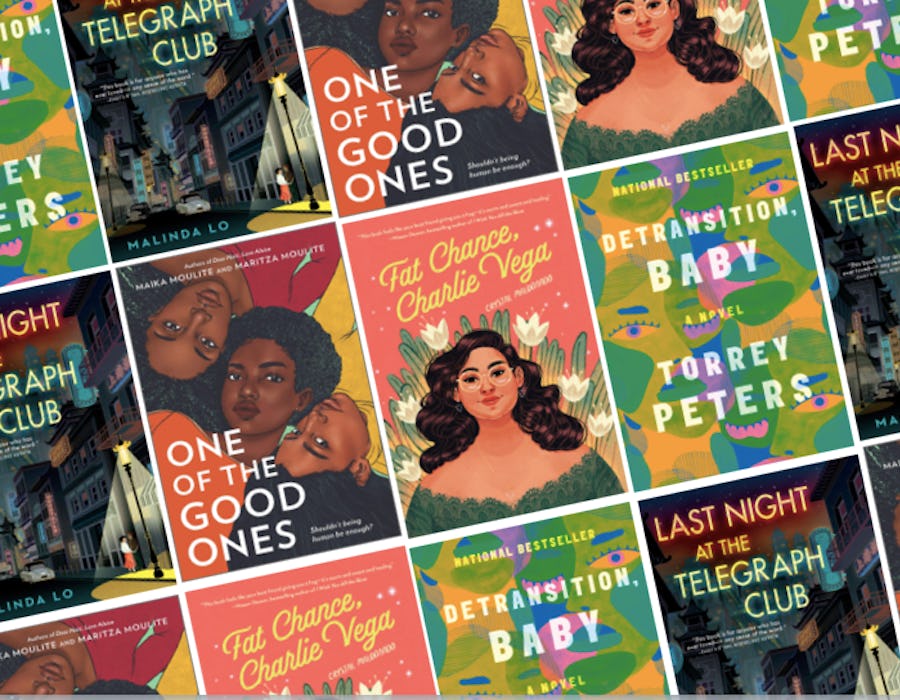 There are still several months left in 2021, but we've already seen a ton of fantastic new titles land in stores this year. If you're searching for the top releases, though — the absolute best books of 2021 — look no further. Below is curated list of great reads that have been the talk of the proverbial town.
Book lovers have found plenty to love among the recent slate of new releases, from talented newcomers' debut books to new novels from your favorite authors. Don't worry if the chaos of 2020 disrupted your usual readerly habits, because 2021 has enough great reading material to get you back into the swing of things.
For readers who want to make the most of their precious reading time, we recommend the following memorable reads. Here, the best books of 2021.
We only include products that have been independently selected by Bustle's editorial team. However, we may receive a portion of sales if you purchase a product through a link in this article.
This list will be updated throughout 2021...
This article was originally published on