50 Books To Read With Your Book Club
From After the Bloom to The Year of the Witching, these titles are sure to get your friends talking.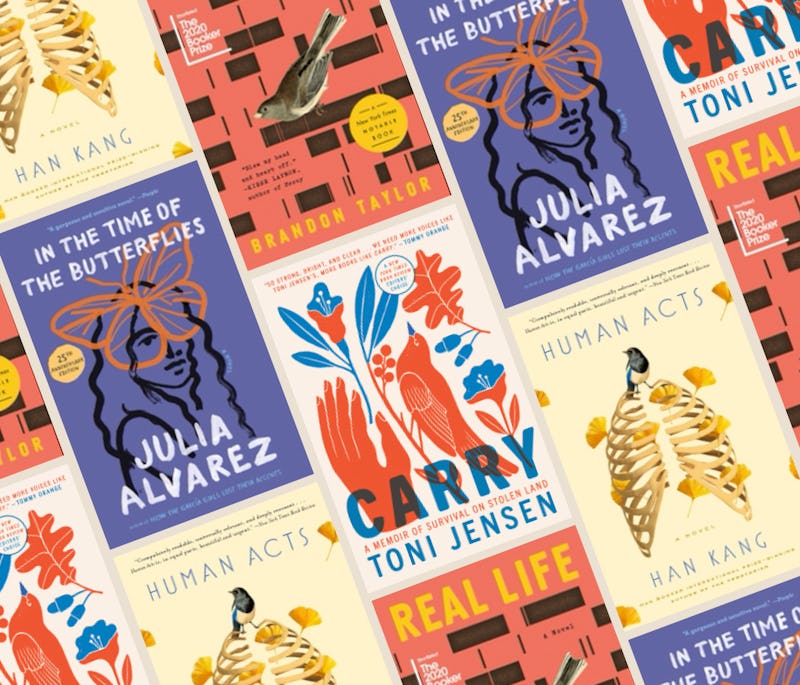 Courtesy
Want to start a book club, but don't know what you and your friends should read together? Or maybe you're in a long-running group, but you're struggling to find next month's pick? You've come to the right place: Below, you'll find 50 great book club books for any type of group. The titles listed here span more than 40 years of publishing history, are all widely available in paperback, and clock in at under 400 pages — which means you'll never have to just pretend you read until the end.
There's something here for every taste, too: From historical fiction like Girl with a Pearl Earring and In the Time of the Butterflies, to affecting memoirs like Carry: A Memoir of Survival on Stolen Land and Somebody's Daughter, to imaginative, out-of-the-box reads like Memoirs of a Polar Bear and Piranesi, your group is sure to find something up their alley.
Starting your own book club is as easy as picking out a title and getting a handful of fellow readers to share it with. So check out these 50 great book club books, and get reading.
We may receive a portion of sales if you purchase a product through a link in this article.