26 Times David Was Straight-Up Terrible At Basic Life Skills On Schitt's Creek
It's not just folding in the cheese.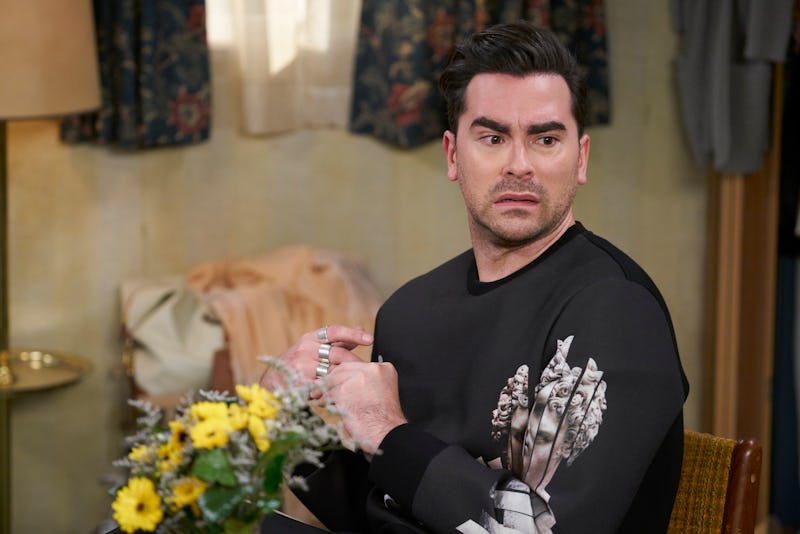 Pop
There are plenty of things that David Rose is great at on Schitt's Creek: running Rose Apothecary, taking care of his knits, grooming his impressive eyebrows. But growing up wealthy and privileged meant David didn't learn many basic life skills, like what a write-off is or how to fold the cheese into his family's recipe for "ahn-chiladas."
While living in Schitt's Creek, David was able to overcome some of these foibles — most notably in regard to his work ethic. Before arriving in the town, David had a middling career as an art gallerist, but it was later revealed to be a sham: his parents had secretly paid for most of the art he sold. Discovering this lie was devastating for David, whose mismanagement had already made the Blouse Barn go bankrupt. But he remained confident in his business acumen and eventually launched Rose Apothecary — a boutique that, both to his and his parents' surprise, became incredibly successful. Sure, David may not be the best with finances, but he and Patrick managed to turn a sad general store into a booming business that teens love to shoplift from.
As for some of his other life skills...well, those still need some work.
This article was originally published on