Freddie Prinze Jr. Regrets Making Scooby-Doo For This Surprising Reason
"The studio was not honest with me."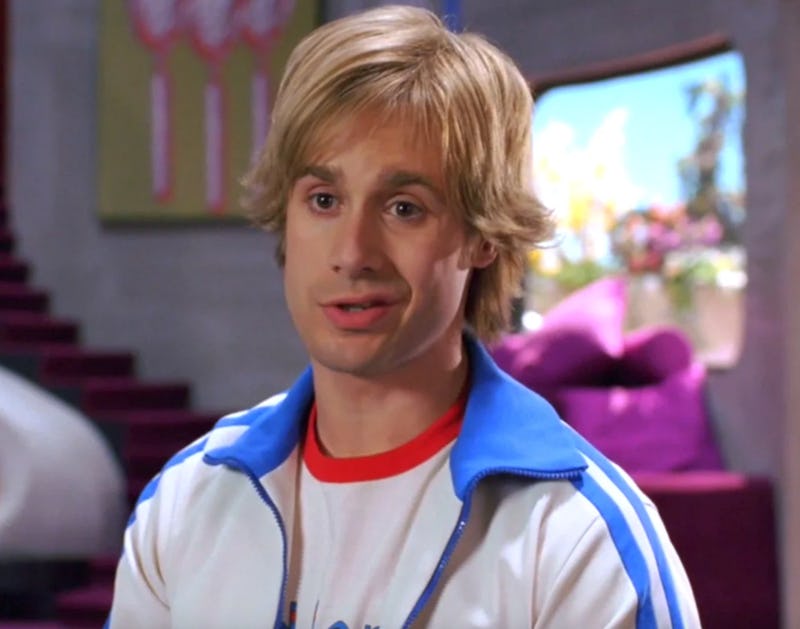 Warner Bros.
Jeepers! Freddie Prinze Jr. has admitted he regrets taking part in the live action Scooby-Doo films in the early noughties. The actor famously played Fred Jones, the leader of the show's crime-fighting crew, while his now-wife Sarah Michelle Gellar played his onscreen love interest Daphne Blake. The pair had met on the set of 1997's I Know What You Did Last Summer, but didn't start dating until 2000. They tied the knot shortly after finishing 2002's Scooby Doo. They later reprised their characters for 2004's sequel Scooby-Doo 2: Monsters Unleashed.
"I've been on two jobs where I had regret doing it and Scooby was one of them," Prinze Jr. told TooFab. When quizzed about the prospect of returning to the franchise and doing an R-Rated version of the cartoon, he said: "It wouldn't be something I would do. I have zero interest. There was just too much bait and switch on the first one. The studio was not honest with me in any way, shape, or form."
The actor also opened up about his claim that the original draft of Scooby-Doo was written for an adult audience, and originally achieved an R-rating. Films with this rating contain some adult material, and under-17s must be accompanied by an adult to see them in cinemas. The script dramatically changed further down the line so it could achieve a PG-13 rating instead, opening it up to a younger audience. The film's screenwriter James Gunn has also verified this on Twitter.
Though Scooby-Doo performed well at the box office and has gained something of a cult following since its release, reviewers weren't impressed and broadly panned the film. On Metacritic, which gathers together scores from different critics, it's ranked as having "generally unfavourable reviews."
That said, the actor also clarified that meeting young fans who loved the live action remake has softened his view toward the project. "When I was able to appreciate the experience through their souls... There's legit millions of people that love this movie," he said. "It's not the movie I wanted to make, but I appreciate that and it made me change my outlook on it."