Greer From The Bachelor Reportedly Knew This Contestant Before The Show
Here's everything to know about the Houston-born sales rep.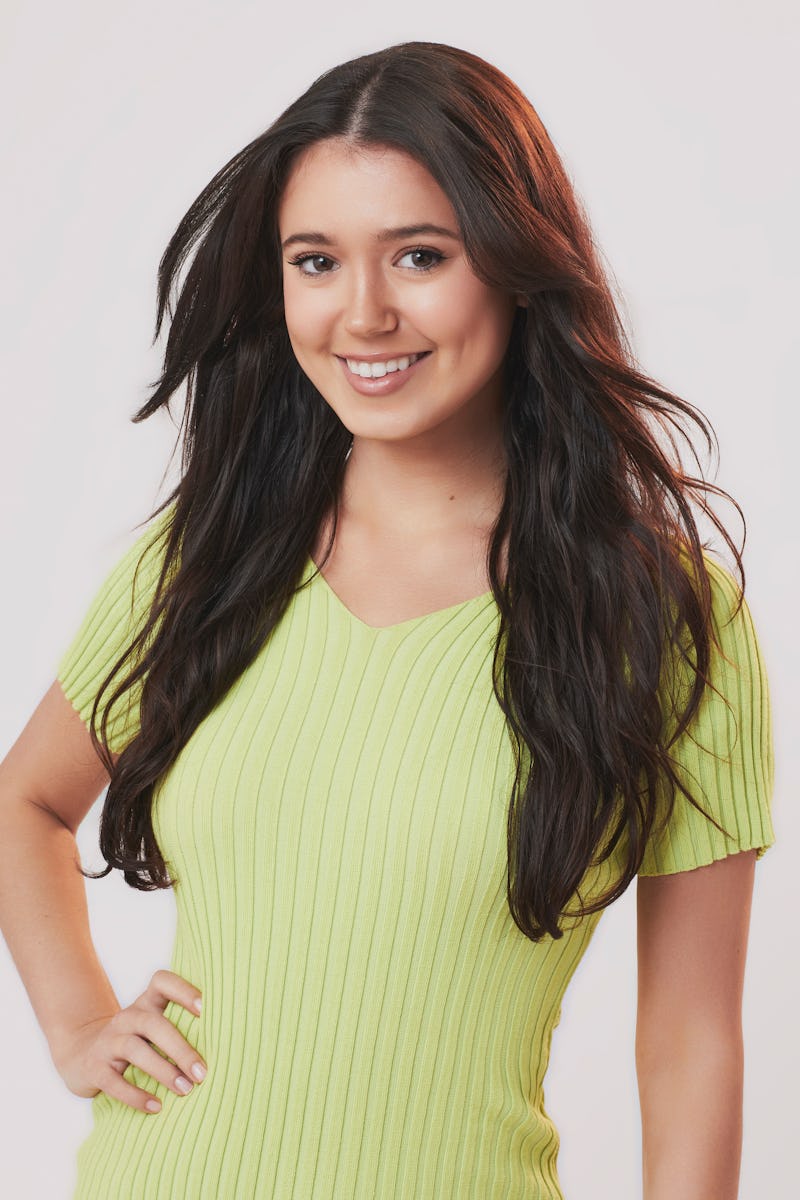 ABC/Ricky Middlesworth
Four months after Zach Shallcross was announced as the next Bachelor, Season 27 has officially arrived — and so have the 30 women competing for Zach's heart. One of them is named Greer Blitzer, a Houston, Texas-born sales rep who now lives in New York. "Greer is loyal and confident and is looking for a partner who can keep up with her quick wit and big personality," per her Bachelor bio. "She is a hopeless romantic and is a sucker for forehead kisses."
During the trailer for Zach's season, Greer can be seen crying as Zach says, "I feel like I let myself down, and I feel like I let the women down," which doesn't seem to bode super well for her journey on the show. Then again, this is The Bachelor, and she definitely isn't the only one who can be seen crying in the sneak peek.
Read on to learn more about Greer and her reported connection to a fellow contestant from Zach's season.
Greer's Job
As Greer states in her Bachelor bio, she works as a medical sales representative in New York. According to her LinkedIn account, Greer was a member of Pi Beta Phi during her time at the University of Mississippi — a connection she reportedly shares with fellow contestant Gabriella "Gabi" Elnicki. Reality Steve reports that the two women were a year apart at the university, and though they weren't specifically each other's big and little sisters, they "definitely knew each other."
Greer's Instagram
Greer's Instagram includes photos of her everyday life in New York, as well as plenty of travel snaps — ranging from Texas to Tulum.
There's a gap in her Instagram posts from September through November, seemingly coinciding with The Bachelor filming timeline.
Greer's Bachelor Spoilers
If you're wondering how far Greer makes it on Zach's Bachelor season, Reality Steve has reported on her fate and her fellow women on the show, too. Spoilers ahead.
According to Reality Steve, Greer secures the first impression rose from Zach, but that doesn't necessarily lead to long-lasting love on the show. In fact, she is reportedly eliminated during the season's international trip to Hungary, which takes place shortly before hometowns.