Kaitlyn Bristowe & Jason Tartick Might Get Married Sooner Than You Think
"We want a short engagement."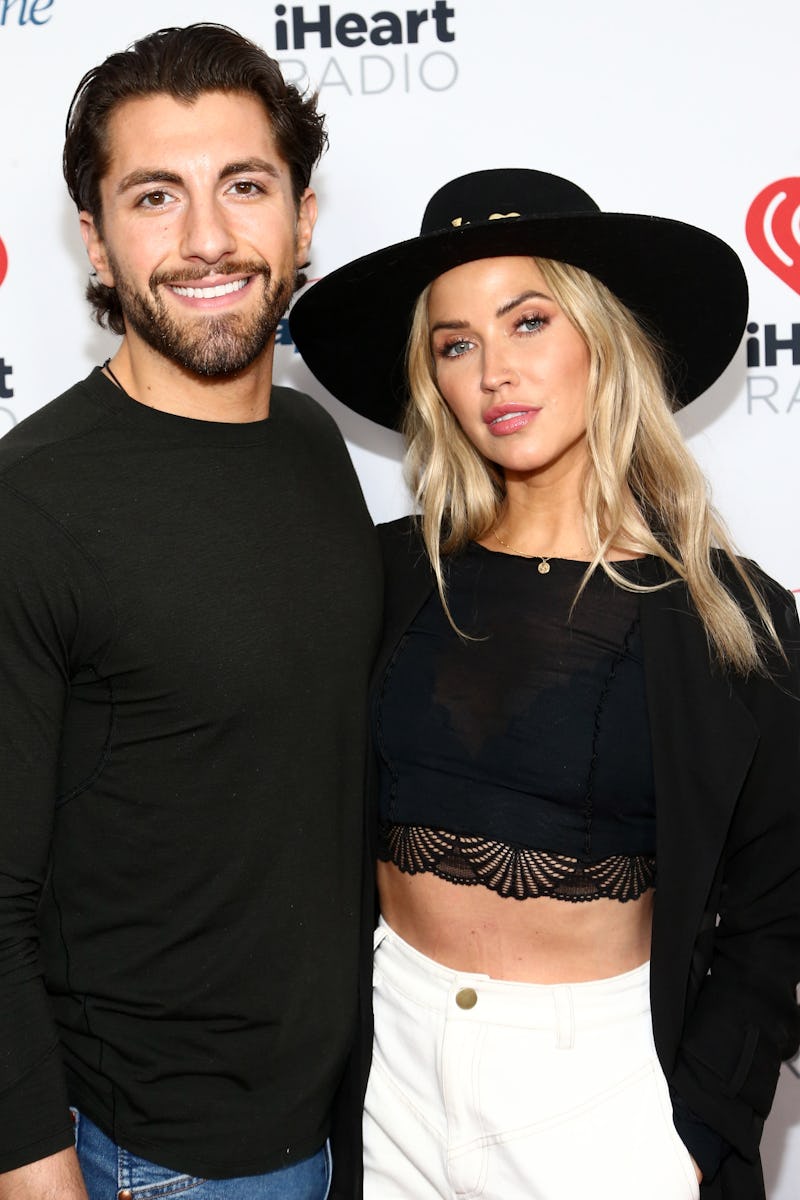 Tommaso Boddi/WireImage/Getty Images
Prior to getting engaged in May, Kaitlyn Bristowe and Jason Tartick had already been discussing wedding plans for over a year. So it comes as little surprise that the former Bachelorette, who's now co-hosting Katie's season with Tayshia Adams, already has plenty of ideas for her big day.
"I just know basically as soon as we can get the ball rolling, I want it to be like a Great Gatsby-like black-tie event, very glam, which is so opposite of what I thought I'd want," Kaitlyn explained on the June 1 Bachelor Happy Hour podcast episode. "Four years ago I would have been like, I want bohemian. I want farm-style. I just keep changing my mind."
She noted that the weeks following Jason's proposal were "like a nonstop celebratory time," but that she had meetings with four different wedding planners scheduled for the coming days. "We want a short engagement," Kaitlyn told host Becca Kufrin and guest co-host Catherine Lowe, adding that she and Jason are hoping for a summer 2022 ceremony. "Jason wants it to be big. I want it to be more intimate. So we're going to have to learn our compromising skills."
Jason, for his part, told Us Weekly days earlier that he and Kaitlyn were taking "baby steps" with wedding planning, but that they'd "lock in a venue and a location, and then a time" once they found a planner. He also shared some of the ideas on his wish list. "For me, one thing I have said, from the day I ever started thinking about my wedding was that I would love a DJ [and] a live band," he said. "I want a big celebration; I want to enjoy it and I want to have a good time. I want to be dancing all night with the Dancing With the Stars champion and have so much fun."
The short timeframe is a stark contrast from Kaitlyn's long engagement to her Bachelorette winner Shawn Booth, who she was with for over three years before their split in late 2018. She began dating Jason in 2019, and he popped the question after more than two years of dating while Kaitlyn was recording an episode of her Off the Vine podcast. "It was everything I could have asked for," Kaitlyn told Entertainment Tonight after the proposal. "The words that came out of his mouth were insanely beautiful. We've never locked eyes like that in our lives. We were holding hands, so intense, and I was listening to his every word, but still blacked out."
Now that reality has set back in, however, she and Jason have lots of decisions to make before walking down the aisle.