Maisie Williams & Reuben Selby Are Fighting Climate Change In Matching Outfits
Here's their relationship timeline.
by Aoife Hanna and Rachel Mantock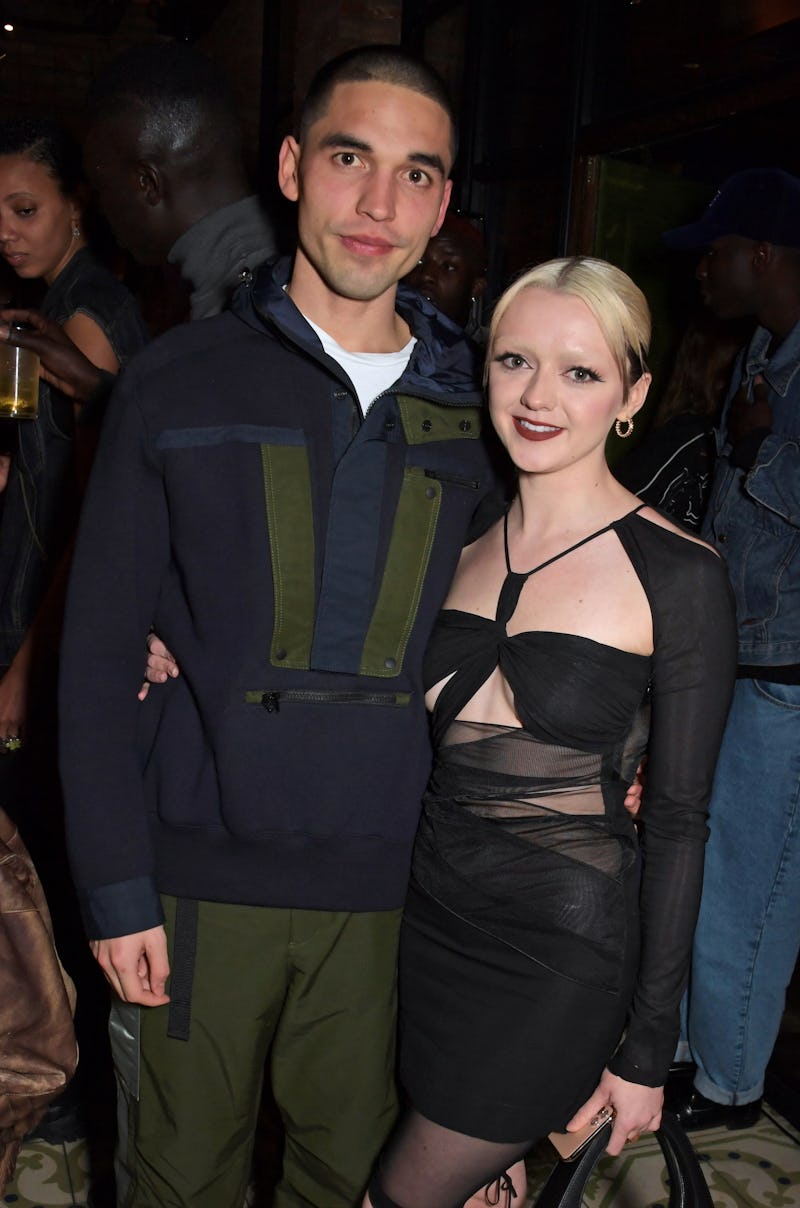 David M. Benett/Getty Images Entertainment/Getty Images
Whether you're a hopeless romantic or jaded by it all, there's no denying that Maisie Williams & Reuben Selby's relationship has a real air of magic about it. Dating in the public eye might well be hard work, but some people make it look easy as pie. For Williams & Selby, have been romantically linked since 2019, it all appears to be going splendidly.
The Pistol star and Selby have fitted a lot into their three-year relationship, including a temporary move to Paris in summer 2020. "We thought it'd be a good opportunity because we love it here so much," she told The Independent. Relocating to one of the world's style capitals was a natural move, as Selby is heavily involved in the fashion industry and was initially a photographer by trade, per Dazed. The two of them had returned to London by Oct. 2020, but Williams still felt restless. She told Metro, she and Selby were considering France again, or the British countryside next. By 2021, they'd chosen the latter.
It appears that Selby and Williams met while working. Selby, who founded model agency Contact Agency and co-founded Cortex Creatives a platform to highlight emerging talent also Selby also worked as communications director for Williams' Daisie app back in 2018.
Together, they're known on the fashion and party scenes. The couple is regularly dubbed "matching couple goals", too. Often spotted wearing similar outfits and makeup looks. And they've graced a magazine cover, or two. Although it's not clear exactly when Cupid drew back his bow, here's what we know about Maisie Williams & Reuben Selby's relationship.
From a new fan favourite couple, to a fashion royalty duo, in less than four years. An impressive trajectory from Masie Williams and Reuben Selby. Creating cult fashion moments effortlessly, bouncing off each other's undeniable talent.
This article was originally published on