Twitter Has So Many Thoughts About Colton Underwood's Reported Netflix Reality Show
According to Variety, the show will explore "Underwood living his life publicly as a gay man."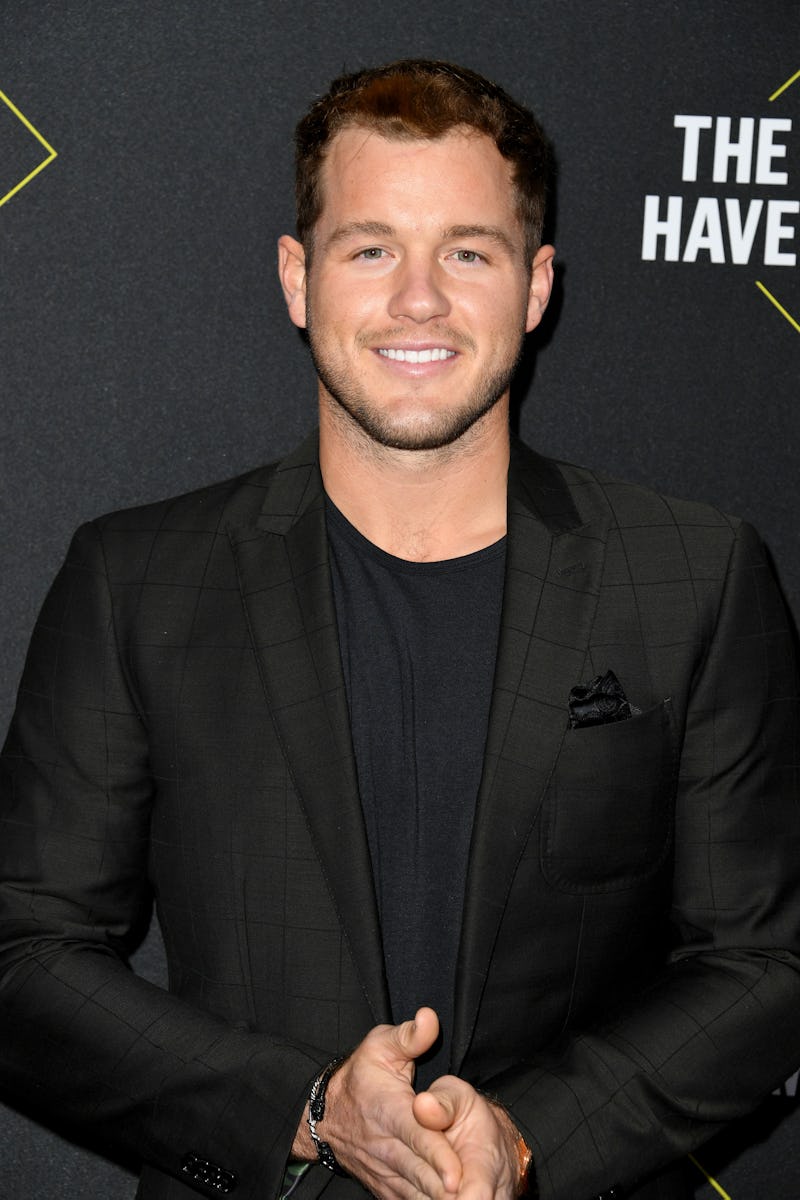 Jon Kopaloff/FilmMagic/Getty Images
After Colton Underwood's emotional coming out interview with Robin Roberts on Good Morning America, the former Bachelor star has other big news on the way: He's reportedly getting his own TV show on Netflix. According to Variety, Underwood's reality show will focus "on Underwood living his life publicly as a gay man."
Netflix hasn't confirmed the news yet, but the show seems like it'll be a way for Underwood to tell his story on his own terms. During his interview with Roberts, Underwood spoke about his time on The Bachelor and the contestants, who he credited for helping him get to this point in his life. He also acknowledged the unhealthy pressure that came with having such a massive following and concealing his sexuality. "I didn't manage it well," he said. "I put myself in really bad situations on purpose. I put myself in these situations so I could try to force myself to be straight." He continued, "I still would say 'thank you' for making me The Bachelor, but we got there in a roundabout way of like, finally I am healthy, but I am healthy and happy because of moments like that."
Though we don't have details on the format and specific subject matter of Underwood's show, a source told Variety that Olympic skier Gus Kenworthy, who is also gay, would appear as "a guide, of sorts" for Underwood. Shortly after Variety reporter Elizabeth Wagmeister tweeted about how a source described Kenworthy's role as a "gay guide," "my gay guide" became a meme, with people joking about which pop culture icons could be considered their "gay guide" in real life.
Of course, many reactions included mentions about his relationship with Cassie Randolph and how she obtained a restraining order because Underwood allegedly stalked and harassed her. Underwood previously stated that he and Randolph resolved their issues in private, but those who keep up with the former Bachelor remain concerned about this reported new series.
When might we see Underwood on Netflix? Though a premiere date has not been released, filming on the project is already moving along, a source told Variety. It may not be too long before the former Bachelor is back on TV and making headlines.