12 Latinx Musicians To Have On Your Radar
Make some space on your playlist.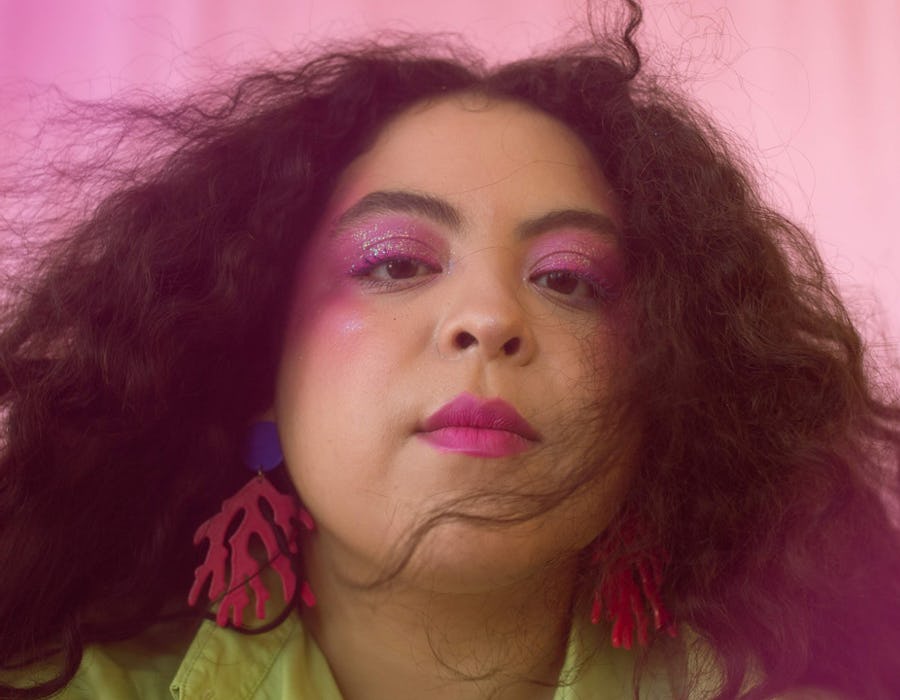 KAINA by Mercedes Zapata
From Selena to Shakira, Celia Cruz to J Balvin, the music world is filled with Latinx icons, new and old. The mesmerizing rhythms of salsa, bachata, and reggaeton are all over modern-day pop — to hear them, all you have to do is listen closely.
To celebrate Latinx Heritage Month, Bustle is taking a look at the next generation of hitmakers, each of whom is making waves in their chosen genre (or genres). Fans of big pop stars like Ariana Grande and Selena Gomez are sure to love powerhouse performer Becky G, while those on the hunt for a new experimental indie artist should check out Arca — a brilliant electronic producer who also holds the distinction of being the first non-binary artist to receive a Grammy nomination. So pull up your tired Spotify playlists and get ready for a much-needed musical refresh. From KAINA's effortless R&B to The Marías psychedelic pop, check out these 12 up-and-coming musicians.