17 New TV Shows To Add To Your Watchlist This Summer
From a Big Little Lies-esque thriller to a British comedy about an all-Muslim women punk band.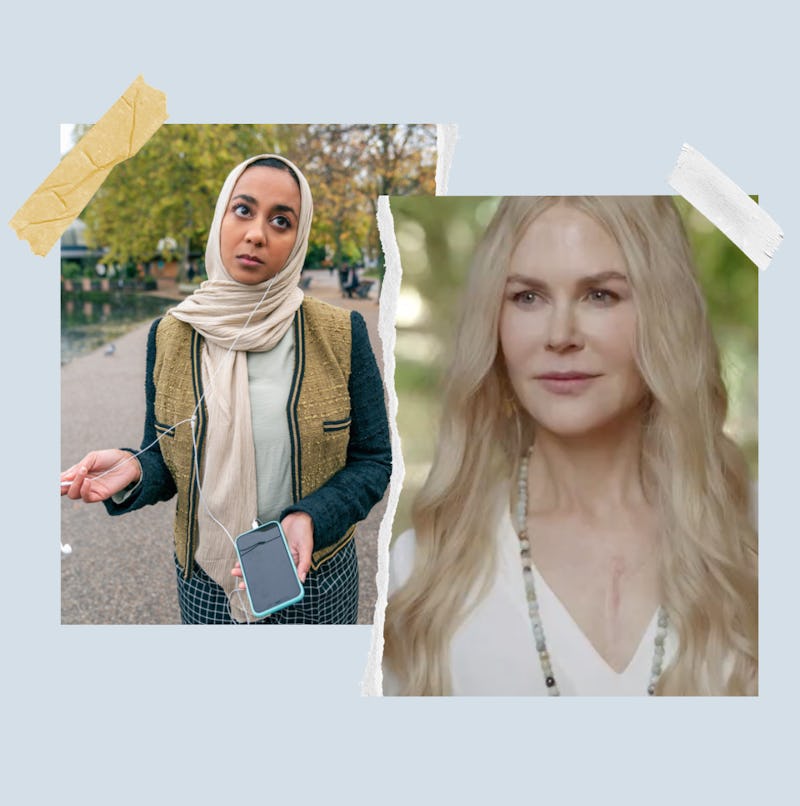 Laura Radford/Peacock; Hulu
Because the coronavirus pandemic shut down most television productions in early 2020, the TV slate since then has been a little dry. But with summer approaching and vaccinations rolling out, things are back in full swing. In fact, the TV lineup for summer 2021 is arguably more packed than usual.
Of course, there are plenty of returning series to look forward to. New seasons of popular shows including Ted Lasso, Never Have I Ever, Lupin, and Elité are all set to debut in the next few months. But there are also a considerable number of new shows premiering. Whether you're looking for a post-apocalyptic drama about a world with animal-human hybrids, a British comedy about an all-Muslim women punk band, a Nicole Kidman-helmed psychological thriller set at a creepy wellness resort, or you just can't wait for the Gossip Girl reboot, you're sure to find a show to add to your watchlist. Plus, Joseph Gordon-Levitt is returning to television for the first time since 3rd Rock from the Sun! That's reason enough to spend a day inside even amid the sunshine.
Read on to learn more about some of the new series premiering this summer that you should mark your calendar for.